Causes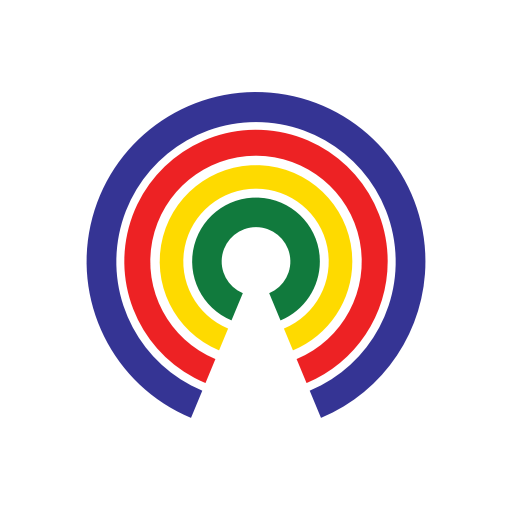 Causes
| 6.13.18
Mueller Warns Foreign Election Meddling Still Occurring
Join the 34,406 people who've taken action on Causes this week
by Causes | 6.13.18
What's the story?
Special counsel Robert Mueller told a judge on Tuesday that election meddling operations are still occurring from "uncharged individuals and entities."
What did Mueller say?
Mueller made the claim in a filing in U.S. District Court in Washington, where he's prosecuting 13 Russian nationals, and three companies, on charges of meddling in the 2016 presidential election.
Mueller says that five months before the midterm elections, the government believes foreign "individuals and entities" are continuing to "engage in interference operations like those charged in the present indictment."
The special counsel is requesting that a judge grant his request to protect evidence in that case.
What do you think?
Is the U.S. doing enough to protect the integrity of our election systems? Do you feel confident about the state of our elections? If not, what would make you feel confident? Hit Take Action and tell your reps, then share your thoughts below.
—Josh Herman
(Photo Credit: erhui1979 / iStock)