Causes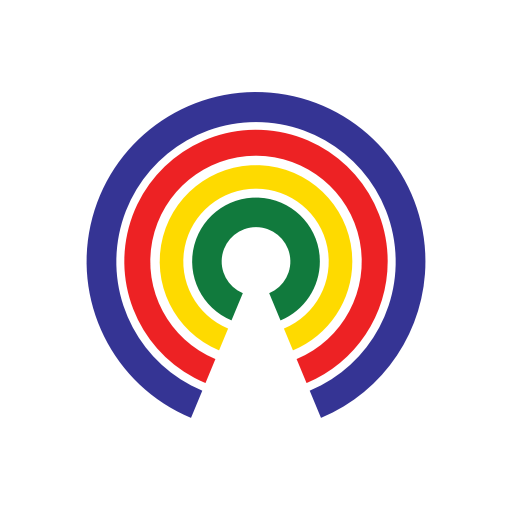 Causes
| 5.29.20
Unemployment Doubled in Many States in April, But New Claims Have Continued to Decline in May
Do you think that unemployment will decline as states gradually reopen?
by Causes | 5.29.20
This content leverages data from USAFacts, a non-profit that visualizes governmental data. You can learn more on its website, Facebook, and Twitter.
---
What's the story?
The coronavirus (COVID-19) pandemic and the economic lockdowns imposed by state & local governments to stop the spread of the virus have caused unemployment rates to spike to levels unseen since the Great Depression, with roughly 40 million Americans put out of work. 
Numerous states saw their unemployment rates double from March to April, with the hospitality & leisure sectors hit especially hard as data compiled by USAFacts shows.
As bleak as the economic data has been, this week's Labor Dept. unemployment report offers indications that the outlook may be improving, as initial unemployment claims have continued to fall and a large number of existing claimants went off of unemployment last week as states & localities continue to gradually reopen their economies.
Unemployment Spiked in April
The three states with the highest unemployment rates in April were Nevada (28.2%), Michigan (22.7%), and Hawaii (22.3%). The state with the lowest unemployment rate was Connecticut (7.9%).
The hospitality & leisure sector was hit disproportionately hard by the pandemic-induced lockdowns, and employment in that industry declined by more than 60% from February to April in eight states. This USAFacts chart shows the states that saw the largest declines in that industry from February to April:
The manufacturing sector saw employment decline nationally by 10.9% from 12.8 million in February to 11.4 million in April, a drop of 1.4 million manufacturing jobs. Three states accounted for 408,000 of those jobs ― Michigan (179,100), California (130,700), and Ohio (98,400) ―. This USAFacts chart shows the the number of manufacturing jobs lost from February to April:
Unemployment Claims Declining
According to Federal Reserve Economic Data (FRED), initial unemployment claims have steadily fallen since their peak of 6,867,000 on March 28th. Initial claims have each week in May from 3,176,000 on May 2nd; to 2,687,000 on May 9th; to 2,446,000 on May 16th; and to 2,123,000 on May 23rd.
Additionally, seasonally-adjusted existing unemployment claims declined from 24,912,000 on May 9th to 21,052,000 on May 16th according to BLS data, a decline of 3,860,000 claims that can be attributed to state & local governments reopening their economies.
— Eric Revell
(Photo Credit: iStock.com / courtneyk)