Causes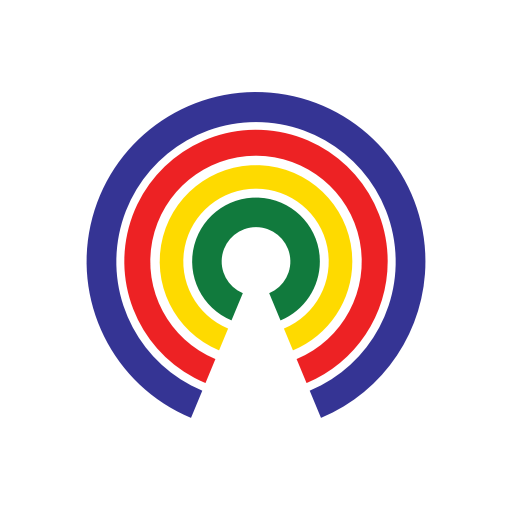 Causes
| 5.29.20
Trump Calls Minneapolis Protesters 'THUGS' and Threatens 'Looting' Will Lead to 'Shooting' – Twitter Hides Tweet for 'Glorifying Violence'
Join the 28,545 people who've taken action on Causes this week
by Causes | 5.29.20
What's the story?
President Donald Trump is lashing out against Minneapolis demonstrators protesting the death of George Floyd, a black man whose arresting officer was recorded kneeling on his neck for minutes on end.
Protesters demanding justice stormed the streets of Minneapolis Thursday night, lighting fires, kicking down poles with surveillance cameras, and torching nearby stores.
Trump, who had called Floyd's death "very sad and tragic" earlier this week, tweeted on Thursday night:
Twitter flagged Trump's second tweet for violating its policy against glorifying violence:
Earlier on Thursday, Trump signed an executive order aimed at trying to weaken the legal protections afforded to social media sites, including Twitter. The order came two days after Twitter labeled a series of Trump's tweets as "potentially misleading."
The Department of Justice has said it's making a criminal probe of Floyd's death a "top priority."
What do you think?
How should Minneapolis handle violent protesters? Was Twitter right in putting a warning label on Trump's tweet? Do you support the demonstrations? Take action above and share your thoughts below.
—Josh Herman