Causes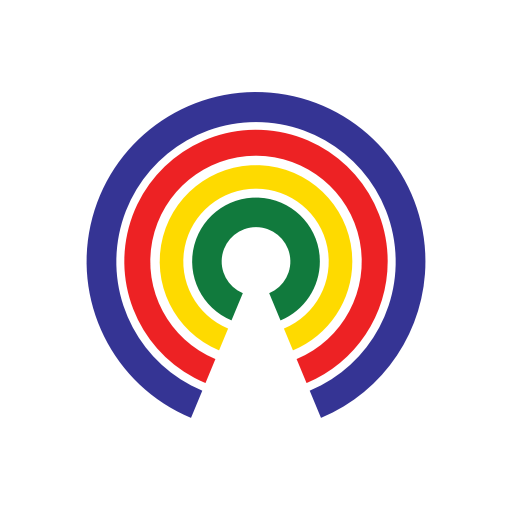 Causes
| 5.28.20
Defending 'Free Speech From One of the Gravest Dangers' – Do You Support Trump's Executive Order Against Social Media Companies?
Do you support Trump's order to weaken social media companies?
by Causes | 5.28.20
What's the story?
President Donald Trump has signed an executive order against social media companies, two days after Twitter labeled a series of his tweets "potentially misleading."
Trump said his order is meant to "defend free speech from one of the gravest dangers it has faced in American history."
"A small handful of social media monopolies controls a vast portion of all public and private communications in the United States," Trump said ahead of the signing ceremony.
"They've had unchecked power to censor, restrict, edit, shape, hide, alter, virtually any form of communication between private citizens and large public audiences."
The order paves the way for agencies to revisit and possibly undo a key component of the 1996 Communications Decency Act that shields websites and tech companies from lawsuits. Section 230 of the CDA states:
"No provider or user of an interactive computer service shall be treated as the publisher or speaker of any information provided by another information content provider."
Trump's order essentially states that if social media companies restrict certain users on their sites, they should be stripped of the legal immunity granted by Section 230 of the CDA.
The tail of the tweets
Trump and his supporters have been hammering Twitter after the platform labeled a pair of the president's tweets with a fact-checking notice. The president falsely claimed that mail-in ballots would lead to widespread voter fraud.
"Get the facts about mail-in ballots," read the message beneath each tweet. Clicking on the link takes users to a fact-check page with links and summaries of news articles that debunk Trump's assertion of fraud.
"These Tweets (here and here) contain potentially misleading information about voting processes and have been labeled to provide additional context around mail-in ballots," Twitter spokesperson Katie Rosborough told CNN Business in an email. "This decision is in line with the approach we shared earlier this month."
Shortly after Twitter applied the labels, the president tweeted that the company "is interfering in the 2020 Presidential Election" and "stifling FREE SPEECH." He added that he "will not allow it to happen!"
What do you think?
Do you support Trump's executive order? Take action above, then share your thoughts below.
—Josh Herman