Causes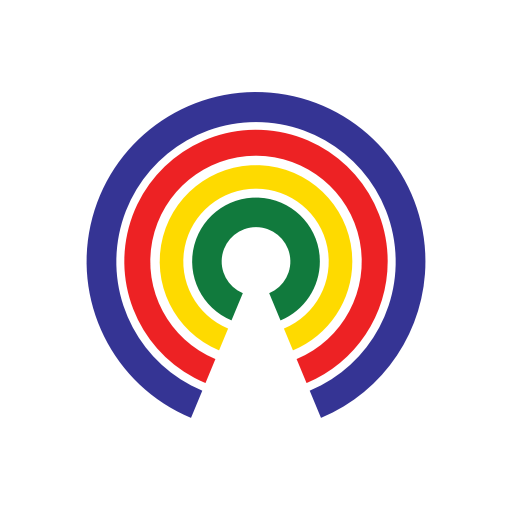 Causes
| 5.27.20
Pompeo: Hong Kong 'No Longer Autonomous' Due to Chinese Communist Party Plan to Impose New Security Law
Should the U.S. sanction CCP officials & change the trade relationship with Hong Kong if its autonomy isn't restored?
by Causes | 5.27.20
What's the story?
Secretary of State Mike Pompeo on Wednesday announced that due to the Chinese Communist Party's plan to impose a new national security law on Hong Kong, the previously free, self-governing city is "no longer autonomous". In a statement, Pompeo wrote:
"No reasonable person can assert today that Hong Kong maintains a high degree of autonomy from China, given facts on the ground. Hong Kong and its dynamic, enterprising, and free people have flourished for decades as a bastion of liberty, and this decision gives me no pleasure. But sound policy making requires a recognition of reality… The United States stands with the people of Hong Kong as they struggle against the CCP's increasing denial of the autonomy that they were promised."
What's happening in Hong Kong?
"This is the end of Hong Kong. This is the end of one country, two systems. Make no mistake about it."
When the United Kingdom turned Hong Kong over to the People's Republic of China in 1997, they agreed to a UN-certified Joint Declaration with a "one country, two systems" policy allowing Hong Kong to continue to practice a democratic, capitalist system of government under common law for at least 50 years (through 2047).
Hong Kongers have taken to the streets to protest the CCP's plan to move forward with the law, and over 360 have been arrested. 
Last year's protests were ultimately successful in forcing the withdrawal of the extradition bill, but there is a possibility that the Chinese People's Liberation Army will move in from the mainland to violently repress protests like it did in Tiananmen Square.
What does Pompeo's statement mean?
The executive branch is required to make regular certifications of Hong Kong's autonomy under the Hong Kong Policy Act of 1992 and the Hong Kong Human Rights and Democracy Act of 2019 for the city to continue to receive special export & trade treatment.
Pompeo's certification that Hong Kong is no longer autonomous opens the door to change in that economic status for Hong Kong, as well as potential sanctions against Chinese Communist Party officials deemed responsible for suppressing basic freedoms in Hong Kong.
— Eric Revell
(Photo Credit: Studio Incendo - DSCF5666 / Creative Commons)