Causes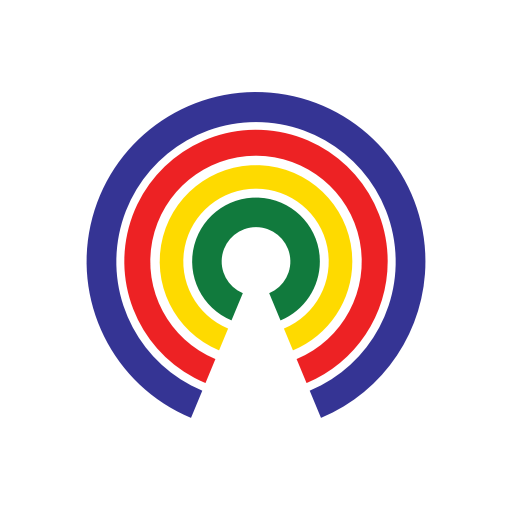 Causes
| 5.26.20
House Republicans File Lawsuit to Block Democrats' Proxy Voting Plan As Unconstitutional
Do you think members of Congress should be allowed to cast proxy votes?
by Causes | 5.26.20
What's the story?
What does the Constitution say about quorums in Congress?
Article I, Section 5 of the Constitution addresses how the House & Senate determine the qualifications of lawmakers and establishes what a quorum requires:
"Each House shall be the judge of the elections, returns and qualifications of its own members, and a majority of each shall constitute a quorum to do business"
When the House is at its full complement of 435 representatives, a majority is 218 lawmakers. At present, there are 431 representatives in the House, so a majority for the purpose of a quorum is 216 representatives.
In past cases involving the rules of the House & the Senate, federal courts have generally deferred to each chamber as it chooses to set its own rules. A later clause of Article I, Section 5 of the Constitution reads:
"Each House may determine the rules of its proceedings"
"[C]ould raise some of the same constitutional questions as remote voting  ― namely, whether a Member must be physically present in the chamber to vote. However, many scholars argue that the House has the right to determine its own rules, and that the courts would be unlikely to question the process the House used to pass a bill, if the House determined that it was within the bounds of the House rules. And unlike remote voting, proxy voting has a basis in parliamentary tradition and is not accompanied by the same security and technology concerns."
What are both sides saying?
House Minority Leader Kevin McCarthy (R-CA) tweeted the following announcement of the lawsuit:
"The House made its will clear two weeks ago when it voted to implement remote voting by proxy and other necessary measures to ensure that Congress can continue to protect lives and livelihoods. The House's position that remote voting by proxy during a pandemic is fully consistent with the Constitution is supported by expert legal analyses. Further, the Supreme Court made clear over a century ago that the Constitution empowers each chamber of Congress to set its own procedural rules."
— Eric Revell
(Photo Credit: Wikimedia / Creative Commons)