Causes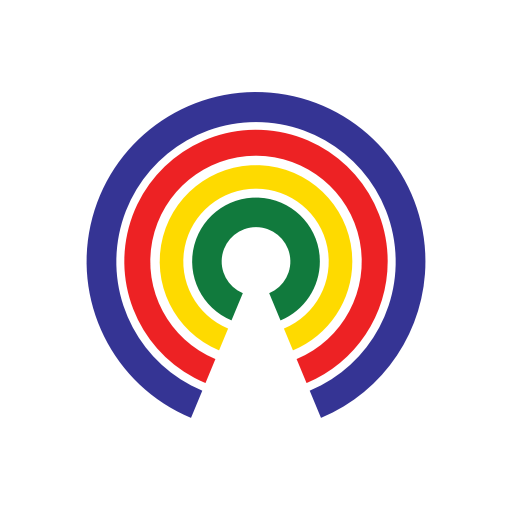 Causes
| 6.1.20
Should Pharmaceutical Companies Be Required to Guarantee Access to Their Products?
Do drug companies have an obligation to ensure patients' access to treatment during pandemics?
by Causes | 6.1.20
What's the story?
Increased demand for drugs to treat COVID-19 - and drugs being tested against COVID-19 - are making it difficult for patients who rely on certain medications to access necessary treatments.
Drug manufacturing is also at risk since much of it takes in place in China, the first country to be hit by COVID-19, and India, whose COVID-19 caseload continues to rise
Possible shortages
Spikes in demand and hoarding are creating shortages of drugs — such as hydroxychloroquine — which are being investigated for use in COVID-19 patients.
Elevated demand for drugs (including antibiotics, antivirals, and sedatives) used to keep COVID-19 patients' airways open has nearly tripled demand for antibiotics such as azithromycin, antiviral medications such as ribavirin, and sedation and pain management medications such as fentanyl, midazolam, and propofol.
Patients struggling to obtain necessary therapies
Elevated demand for hydroxychloroquine inis particularly concerning for patients suffering from rheumatoid arthritis (RA), juvenile idiopathic arthritis (JIA), and lupus.
The Arthritis Foundation sent a letter on medication access to Congressional leaders, urging them to address issues that people with chronic illnesses may face as the U.S. combats COVID-19.
The Arthritis Foundation, along with the Lupus Foundation of America, the American College of Rheumatology, and the American Academy of Dermatology sent a letter to members of the White House Coronavirus Task Force and state governors urging them to ensure hydroxychloroquine access for RA and lupus patients.
What do you think?
What obligations should drugmakers have to ensure patients' access to therapies during public-health emergencies? Take action above and tell your reps, then share your thoughts below.
—Lorelei Yang
(Image Credit: iStockphoto.com / apomares)