Causes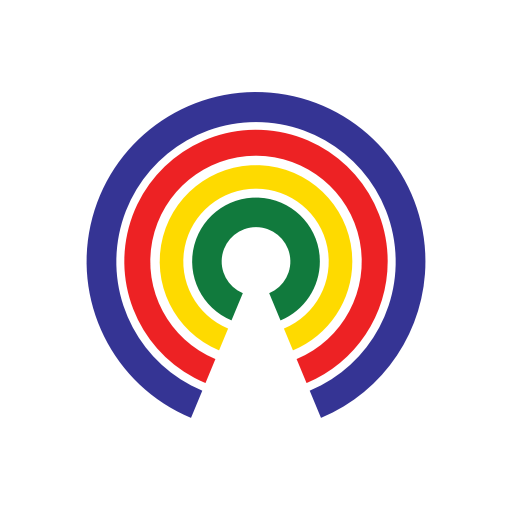 Causes
| 5.26.20
Are Houses of Worship Essential During a Pandemic?
Should churches be open during the COVID-19 pandemic?
by Causes | 5.26.20
What's the story?
During a Friday, May 22 briefing, President Donald Trump called houses of faith, including churches, synagogues, and mosques, "essential services":
"Today I am identifying houses of worship — churches, synagogue and mosques — as essential places that provide essential services. Some governors have deemed liquor stores and abortion clinics as essential but have left out churches and other houses of worship. It's not right."
Trump threatened to "override" governors who don't allow houses of worship to reopen, adding:
"I call upon governors to allow our churches and places of worship to open right now. If there's any question, they're going to have to call me, but they're not going to be successful in that call."
After the president's comments, the Centers for Disease Control and Prevention (CDC) issued guidelines with suggestions for steps that houses of worship can take to cure COVID-19's spread.
Wondering about drive-in services? Click here.
Some governors disagree with reopening houses of worship
Despite the president's opinion, some governors aren't ready to allow houses of worship to reopen.
Washington State Gov. Jay Inslee's (D) chief of staff, David Postman, says, "We don't believe the president has the ability to dictate what states can and cannot open."
Illinois Gov. J.B. Pritzker (D) says he'll "continue to operate on the basis of science and data" with regard to deciding when it's safe for houses of worship to open.
Some states allow religious services
New York Gov. Andrew Cuomo (D) is now allowing religious gatherings is up to 10 people to resume as long as attendees wear masks and maintain social distance.
Pennsylvania Gov. Tom Wolf's (D) stay-at-home order exempts religious institutions; however, Gov. Wolf has advised religious leaders not to hold in-person services or large gatherings.
Michigan Gov. Gretchen Whitmer (D) has banned large gatherings but exempted houses of worship from penalties for violating the ban, effectively leaving religious leaders to decide whether to hold services in person.
Wondering whether your state is allowing religious services? Click here.
Share your opinion
Sound off in the comments: should houses of worship be open during pandemics? Do you believe it's safe for houses of worship to hold in-person services and events now?
RELATED READING
—Lorelei Yang
(Image Credit: iStockphoto.com / rustycanuck)