Causes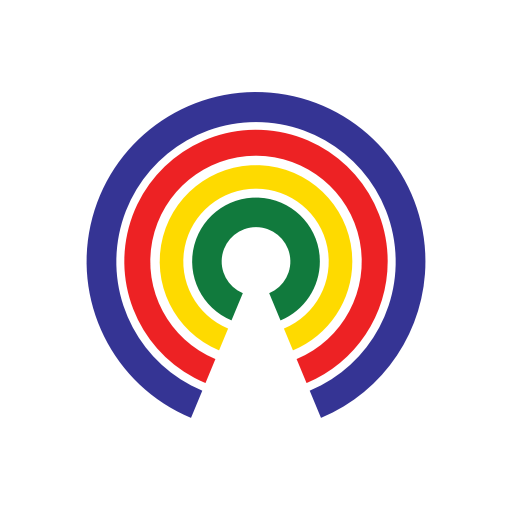 Causes
| 5.22.20
Dr. Fauci: Stay-at-Home Orders Could Cause 'Irreparable Damage' If Imposed For Too Long
Do you think excessive stay-at-home orders could cause irreparable damage?
by Causes | 5.22.20
What's the story?
"Depending upon the dynamics of the infection in the particular state, city, region, county that you're in, we certainly want to, in a cautious way, be opening. We can't stay locked down for such a considerable period of time that you might do irreparable damage and have unintended consequences, including consequences for health."
What else did he say?
On why the lockdowns were needed:
"I don't want people to think that any of us feel that staying locked down for a prolonged period of time is the way to go. We had to do that when we had the explosion of cases. But now is the time, depending on where you are and what your situation is, to be seriously looking at reopening the economy, reopening the country to try and get back to some degree of normal. I am totally in favor of that if done in the proper way and the appropriate setting."
On how to reopen without reopening too quickly:
"I've been very clear that I have concerns if cases are continuing to go up and you're actually jumping over some of the benchmarks that we put in the recommendations. If states and cities and counties are going to do that, no matter what, I would recommend that they take very significant precautions in doing that. And there are certain things that you can do. The idea about physical separation, about wearing a mask, about not getting involved in crowds. You can still proceed to open as long as you do those fundamental baseline things."
On reopening efforts across the country:
"In general, I think most of the country is doing it in a prudent way. There are obviously some situations where people might be jumping over that. I just say, please proceed with caution if you're going to do that."
RELATED READING
— Eric Revell
(Photo Credit: White House via Flickr / Public Domain)