Causes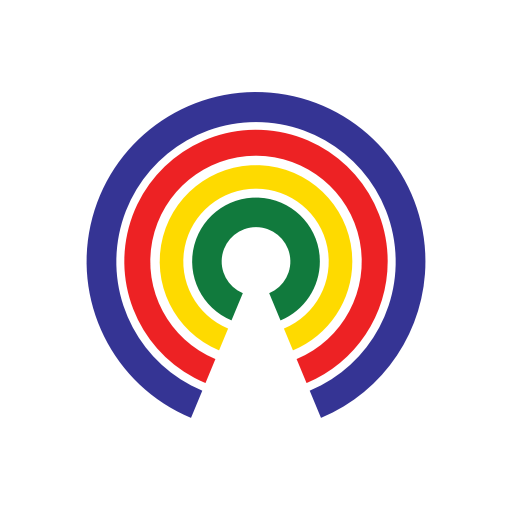 Causes
| 5.22.20
The DC: Senate confirms a new Director of National Intelligence, and... ☁️ Do you support Trump pulling the U.S. from the 'Open Skies' treaty?
Join the 51,286 people who've taken action on Causes this week
by Causes | 5.22.20
Welcome to Friday, May 22nd, candles and flashlights...
The Senate has unanimously passed a bill requiring audits of Chinese companies trading on the U.S. stock exchanges.
The Holding Foreign Companies Accountable Act is meant to increase oversight of foreign companies that trade securities on U.S. stock exchanges.
The act aims to counter efforts by the Chinese Communist Party to shield Chinese companies from audits by American regulators.
Because of these companies' refusal to submit to legitimate audits, there is heightened risk that they're misrepresenting information to investors. Securities and Exchange Commission (SEC) data shows that 11% of all securities class action lawsuits in 2011 were brought against Chinese-owned companies accused of financial misrepresentation.
Should the House pass the Holding Foreign Companies Accountable Act?
For a politics-free guide to how to protect you and your loved ones from corona, click on over to our Coronavirus Info Center.
On the Radar
Pulling Out of Open Skies
The Trump administration is planning to withdraw from the 35-nation Open Skies arms control treaty, which allows member nations to conduct unarmed, short-notice flights over one another's territories.
"I think we have a very good relationship with Russia, but Russia didn't adhere to the treaty, and so until they adhere to the treaty, we will pull out," Trump told reporters.
The OST is the third arms control agreement Trump has left. He withdrew from the Iran nuclear deal in 2018, and the Intermediate-range Nuclear Forces treaty in 2019.
"Reckless deal wrecking and the collapse of U.S. leadership continues," Kingston Rief, director for disarmament and threat reduction policy at the Arms Control Association, told The Guardian.
"The treaty benefits US and European security. Our allies value it and don't want us to leave. It has been an important tool for responding to Russia's aggression against Ukraine. This is a propaganda coup for Moscow."
Should the U.S. withdraw from the 'Open Skies' arms treaty?
Under the Radar
New DNI
The Senate on Thursday confirmed Rep. John Ratcliffe (R-TX) as Director of National Intelligence (DNI), a Cabinet-level position at the head of the U.S. Intelligence Community's 17 intelligence-gathering agencies.
The 49-44 vote was strictly along party-lines with all Republicans in attendance voting in favor of Ratcliffe's confirmation, and all Democrats in attendance voting against it.
He will be the first permanent DNI to take the helm since the resignation of Dan Coats, a former Republican senator who served as the DNI from March 2017 to August 2019 before retiring. Ratcliffe had been tapped to serve as Coats' successor by Trump, but he withdrew his nomination in August 2019 following media criticism of Ratcliffe for casting the Mueller investigation as partisan. Trump re-nominated him in February 2020.
Do you support Ratcliffe's confirmation?
Also Worth a Click
And, in the End…
It's Harvey Milk Day.
The gay-rights activist - who became the first openly gay person elected in a major U.S. city (San Francisco) - was born on this date in 1930.
Here's the Mayor Of Castro Street:
Let's end with a quote by Milk: "Hope will never be silent"
—Josh Herman
Talk to us via email at contact [at] countable.us. And don't forget to keep in touch @Countable.