Causes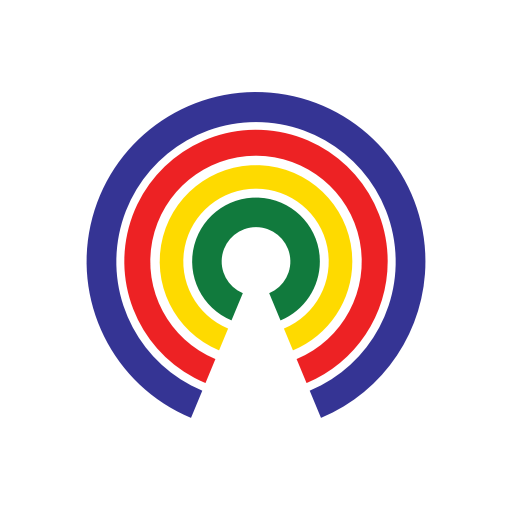 Causes
| 5.21.20
Trump to Pull U.S. From 'Open Skies' Arms Treaty - Do You Support the Withdrawal?
Should the U.S. withdraw from the 'Open Skies' arms treaty?
by Causes | 5.21.20
What's the story?
The Trump administration is planning to withdraw from the 35-nation Open Skies arms control treaty, which allows member nations to conduct unarmed, short-notice flights over one another's territories.
"I think we have a very good relationship with Russia, but Russia didn't adhere to the treaty, and so until they adhere to the treaty, we will pull out," President Donald Trump told reporters. He added: "There's a very good chance we'll make a new agreement or do something to put that agreement back together."
The OST is the third arms control agreement Trump has left. He withdrew from the Iran nuclear deal in 2018, and the Intermediate-range Nuclear Forces treaty in 2019.
"Reckless deal wrecking and the collapse of U.S. leadership continues," Kingston Rief, director for disarmament and threat reduction policy at the Arms Control Association, told The Guardian.
"The treaty benefits US and European security. Our allies value it and don't want us to leave. It has been an important tool for responding to Russia's aggression against Ukraine. This is a propaganda coup for Moscow."
What do you think?
Do you support pulling the U.S. from the OST? Take action and tell your reps, then share your thoughts below.
—Josh Herman
(Photo Credit: Gage Skidmore via Flickr)