Causes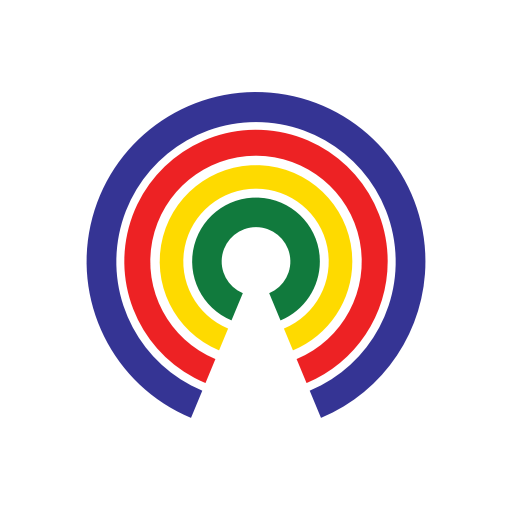 Causes
| 5.21.20
Senate Confirms John Ratcliffe as Director of National Intelligence
Do you support Ratcliffe's confirmation?
by Causes | 5.21.20
What's the story?
The Senate on Thursday confirmed Rep. John Ratcliffe (R-TX) as Director of National Intelligence (DNI), a Cabinet-level position at the head of the U.S. Intelligence Community's 17 intelligence-gathering agencies.
The 49-44 vote was strictly along party-lines with all Republicans in attendance voting in favor of Ratcliffe's confirmation, and all Democrats in attendance voting against it.
He will be the first permanent DNI to take the helm since the resignation of Dan Coats, a former Republican senator who served as the DNI from March 2017 to August 2019 before retiring. Ratcliffe had been tapped to serve as Coats' successor by President Donald Trump, but he withdrew his nomination in August 2019 following media criticism of Ratcliffe for casting the Mueller investigation as partisan. Trump re-nominated him in February 2020.
Joseph Maguire served as Acting DNI from August 2019 to February 2020, when Richard Grenell assumed the role after Maguire returned to his old post. Ratcliffe's predecessors all dealt with challenging political issues during their tenures ― for Coats it was the Russia collusion investigation, while the Ukraine whistleblower came forward while Maguire was DNI, and Grenell the declassification of requests by Obama era officials to unmask incoming National Security Adviser Michael Flynn while he was DNI.
Who is John Ratcliffe?
Ratcliffe, 54, is a Republican congressman representing Texas's 4th congressional district and will vacant that office once he is sworn in as DNI. 
Prior to his election to Congress, Ratcliffe worked as a private practice lawyer, worked for the Dept. of Justice on a national security task force & as a federal prosecutor, and served four two-year terms as the mayor of Heath, Texas.
Ratcliffe has served in Congress since 2015 and has been a member of the House Judiciary Committee throughout his tenure. During the 114th Congress & 115th Congress he was also a member of the House Homeland Security Committee, and during the current 116th Congress he joined the Intelligence Committee.
As a member of both the Judiciary & Intelligence Committees, Ratcliffe featured prominently during congressional hearings about Russian election interference and the Ukraine whistleblower. He was also appointed to President Trump's defense team during the Senate's impeachment trial that concluded with the president's acquittal. 
— Eric Revell
(Photo Credit: Office of Rep. John Ratcliffe via Wikimedia / Public Domain)