Causes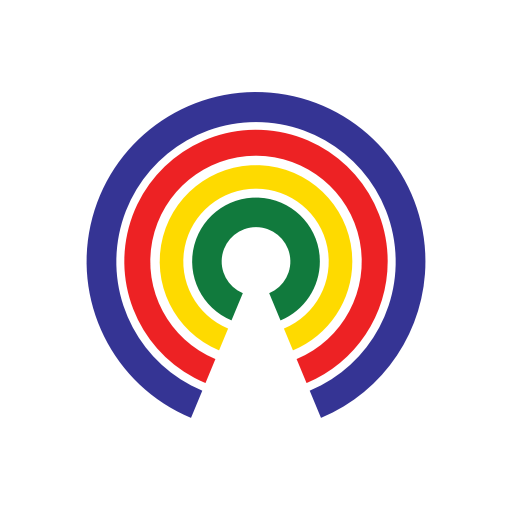 Causes
| 5.21.20
The DC: Trump threatens to cut election funding to Michigan over absentee voting, and... 💵 Should Planned Parenthood affiliates return their coronavirus stimulus funds?
Join the 51,296 people who've taken action on Causes this week
by Causes | 5.21.20
Welcome to Thursday, May 21st, hearts and souls...
President Trump is threatening to withhold funding for Michigan and Nevada over the states' plans to expand mail-in voting amid the coronavirus pandemic.
Trump called the plans illegal - without citing a specific law - and said - without evidence - that efforts to expand mail-in voting could lead to voter fraud. Both states have Democratic governors.
In a tweet, the president falsely claimed Michigan was sending ballots - not ballot applications - to 7.7 million voters.
"This was done illegally and without authorization by a rogue Secretary of State. I will ask to hold up funding to Michigan if they want to go down this Voter Fraud path!" Trump wrote on Twitter.
Later in the day, Trump issued another tweet, this one about the ballot applications:
Elections are run by state and local governments, and it's unclear what legal means Trump would have to withhold funds from the states.
Numerous studies have found little evidence of mail-in voting leading to fraud. Research has also found that there is no evidence that expanding absentee voting benefits one party over the other.
Should Trump withhold funding from states making it easier to vote?
For a politics-free guide to how to protect you and your loved ones from corona, click on over to our Coronavirus Info Center.
On the Radar
Planned Parenthood Improperly Claimed Coronavirus Loans
Planned Parenthood is being asked by the Small Business Administration (SBA) to return $80 million in forgivable small business loans for coronavirus pandemic relief that 37 of its affiliates improperly received under the Paycheck Protection Program (PPP).
The largest affiliate that received the funding was the Planned Parenthood of Orange and San Bernardino Counties in California, which received a $7.5 million loan. PPP loans were capped at a maximum of $10 million.
The news sparked calls from lawmakers for the immediate repayment of the borrowed funds, and an investigation into whether incorrect or false certifications made by the Planned Parenthood affiliates in their PPP applications warrant criminal or civil penalties.
Because of Planned Parenthood's size, the organization (which has 600 employees) and its affiliates were not eligible to receive the loans.
Should Planned Parenthood affiliates return the loans they weren't eligible to receive?
Under the Radar
All 50 States Are in Phased Reopening
If you've been following along in our tracker, you know that states are beginning the process of gradually relaxing their stay-at-home orders amid the coronavirus pandemic.
While implementation will vary from state-to-state, many will look similar to guidelines offered by the White House Coronavirus Task Force or those suggested by the National Governors Association.
As of May 20, states from Alabama to Wyoming are in some phase of reopening. Find your state here, then join the conversation:
How do you feel about states reopening?
And, in the End…
On this date in 1819, "swift walkers" first appeared on the streets of New York City.
Whether you prefer "bike" or "swift walker," I hope you find some time to meander outside today,
—Josh Herman
Talk to us via email at contact [at] countable.us. And don't forget to keep in touch @Countable.