Causes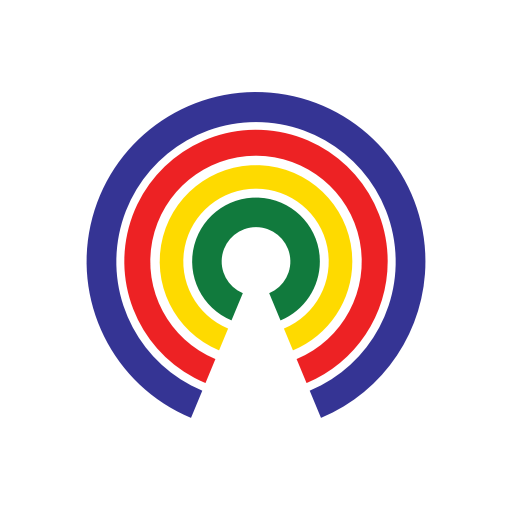 Causes
| 5.20.20
Trump Threatens to Cut Election Funding to Michigan, Nevada Over Absentee Voting - Would You Support Cuts?
Should Trump withhold funding from states making it easier to vote?
by Causes | 5.20.20
What's the story?
President Donald Trump on Wednesday threatened to withhold funding for Michigan and Nevada over the states' plans to expand mail-in voting amid the coronavirus pandemic.
Trump called the plans illegal - without citing a specific law - and said - without evidence - that efforts to expand mail-in voting could lead to voter fraud. Both states have Democratic governors.
What did Trump threaten?
In a tweet, the president falsely claimed Michigan was sending ballots - not ballot applications - to 7.7 million voters.
"This was done illegally and without authorization by a rogue Secretary of State. I will ask to hold up funding to Michigan if they want to go down this Voter Fraud path!" Trump wrote on Twitter.
Michigan's secretary of state responded:
Later in the day, Trump issued another tweet, this one about the ballot applications:
Nevada recently announced it would make its June 9 state primaries an all-mail election, sending absentee ballots to registered voters. While Nevada's governor is a Democrat, the state official responsible for elections is a Republican. Soon after his Michigan tweet, the president tweeted:
"State of Nevada 'thinks' that they can send out illegal vote by mail ballots, creating a great Voter Fraud scenario for the State and the U.S. They can't! If they do, 'I think' I can hold up funds to the State."
No evidence of a "great Voter Fraud scenario"
Elections are run by state and local governments, and it's unclear what legal means Trump would have to withhold funds from the states.
Numerous studies have found little evidence of mail-in voting leading to fraud. Research has also found that there is no evidence that expanding absentee voting benefits one party over the other.
Ronna McDaniel - chair of the Republican National Committee - said two days ago that she's fine with absentee ballot applications.
"Personally, I don't really have an issue with absentee ballot request forms being sent out to voters as much as ballots being sent directly to voters. ... We are really against, when people talk about mail-in voting, the ballots being sent directly to people who may or may not want them or sent to all the registered voters even when their voter rolls have not been cleaned up."
What do you think?
Should Trump withhold funds from states that expand mail-in voting? Take action and tell your reps, then share your thoughts below.
—Josh Herman
(Photo Credit: Gage Skidmore via Flickr)