Causes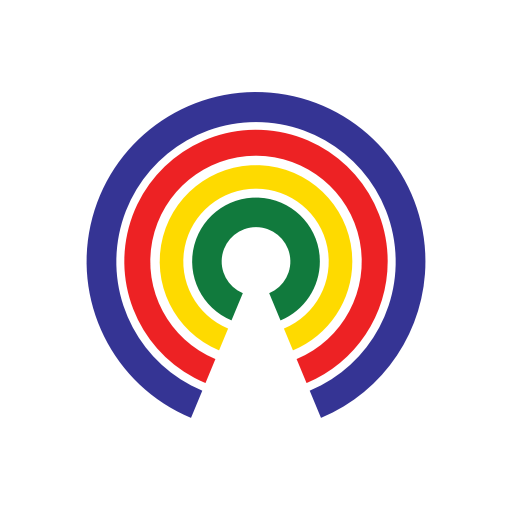 Causes
| 5.20.20
Planned Parenthood Affiliates Asked to Return $80M in Small Business Coronavirus Loans They Improperly Received
Should Planned Parenthood affiliates return the loans they weren't eligible to receive?
by Causes | 5.20.20
What's the story?
Planned Parenthood is being asked by the Small Business Administration (SBA) to return $80 million in forgivable small business loans for coronavirus pandemic relief that 37 of its affiliates improperly received under the Paycheck Protection Program (PPP), Fox News reported Tuesday.
The largest affiliate that received the funding was the Planned Parenthood of Orange & San Bernardino Counties in California, which received a $7.5 million loan. PPP loans were capped at a maximum of $10 million.
The news has sparked calls from lawmakers for the immediate repayment of the borrowed funds, and an investigation into whether incorrect or false certifications made by the Planned Parenthood affiliates in their PPP applications warrant criminal or civil penalties.
Why wasn't Planned Parenthood eligible for PPP loans?
The Coronavirus Aid, Relief, and Economic Security (CARES) Act created the PPP as a way to provide forgivable loans to small businesses shuttered by social distancing restrictions during the pandemic to keep workers on the payroll and be in a position to reopen when restrictions lifted.
Eligibility for the PPP was restricted to small businesses with 500 or fewer employees, and the 500 employee limit applies collectively to all affiliates that operate as part of a parent organization. Applications for PPP loans require borrowers to legally certify that they meet those standards.
Because of Planned Parenthood's size, the parent organization (which has 600 employees) and its affiliates were not eligible to receive PPP loans.
What they're saying
Planned Parenthood and its affiliates haven't commented on the loans.
Senate Small Business Committee Chairman Marco Rubio (R-FL), a key architect of the Paycheck Protection Program, offered the following statement:
"There is no ambiguity in the legislation that passed or public record around its passage that organizations such as Planned Parenthood, whose parent organization has close to half a billion dollars in assets, is not eligible for the Paycheck Protection Program. Those funds must be returned immediately. Furthermore, the SBA should open an investigation into how these loans were made in clear violation of the applicable affirmation rules and if Planned Parenthood, the banks, or staff at the SBA knowingly violated the law all appropriate legal options should be pursued."
Sen. James Lankford (R-OK) added:
"Planned Parenthood's budget of over one billion dollars a year and the explicit Small Business Administration affiliation rules made it clear form the start of the program that Planned Parenthood was not and is not eligible for a small business Paycheck Protection Program loan. Like other organizations that returned monies they were not eligible for, Planned Parenthood should immediately repay the American people the money they took from deserving small businesses and non-profits. Every dollar Planned Parenthood took from the Paycheck Protection Program was a dollar that did not get to legitimate small businesses that were eligible for the Paycheck Protection Program."
— Eric Revell
(Photo Credit: Fibonacci Blue via Flickr / Creative Commons)