Causes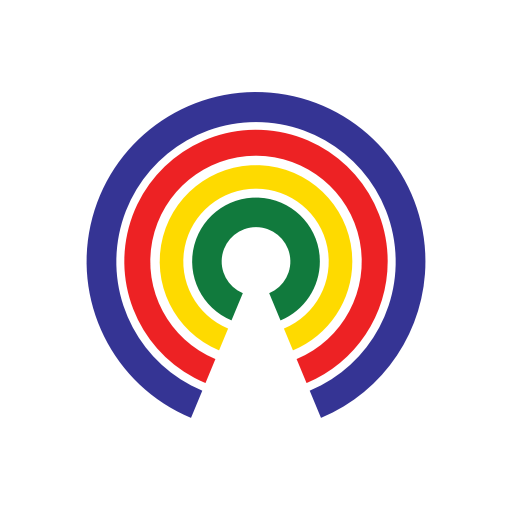 Causes
| 5.19.20
Graham: 'I Want to Do It Before the Election' – Do You Support Investigations into the Origins of the Russia Probe?
Do you support Graham's probe into the origins of the FBI Russia investigation?
by Causes | 5.19.20
What's the story?
Senate Judiciary Chairman Lindsey Graham (R-SC) says he wants to wrap his committee's investigation into the origins of the FBI's Russia probe before November's election.
"I want to do it before the election — I want to get all the information out there," Graham told reporters on Tuesday.
"I'm trying to explain to the American people what happened in Crossfire Hurricane [the FBI's codename for the Russia investigation.] I gave Mueller all the space he needed to do his job. He's done his job, we got the Mueller report, we're going to do this by October."
Graham said the Senate Judiciary Committee plans to vote on June 4 to subpoena dozens of Obama and Trump administration officials connected to the FBI investigation of Russian interference in the 2016 election.
This would include Attorney General Loretta Lynch, former national intelligence director James Clapper, former CIA Director John Brennan and former FBI Director James Comey, former Deputy Attorney General Rod Rosenstein, and current FBI Director Christopher Wray.
All of these figures were referenced in a report by the Justice Department Inspector General on the FBI's handling of a surveillance warrant connected to their Russia probe and foreign surveillance warrants obtained on a Trump adviser.
Graham's probe will also include the recently-disclosed "unmasking" requests. Numerous Obama administration officials ― including Vice President Joe Biden, Comey, and White House Chief of Staff Denis McDonough ― are on a list of individuals who may have unmasked Lt. Gen. Michael Flynn's identity in redacted call transcripts gathered through NSA surveillance.
Graham said he promised the president he would do a "deep dive" into the subject.
"In the midst of historic unemployment and economic and health tragedy, Senate Republicans are using their majority to simply block and tackle for the President's reelection campaign," Senate Minority Leader Chuck Schumer (D-NY) said on the Senate floor Tuesday.
 What do you think?
Do you support Graham's probe into the origins of the FBI Russia investigation? Who do you want subpoenaed? Take action above and tell your reps, then share your thoughts below.
—Josh Herman
(Photo Credit: Flickr / Gage Skidmore)