Causes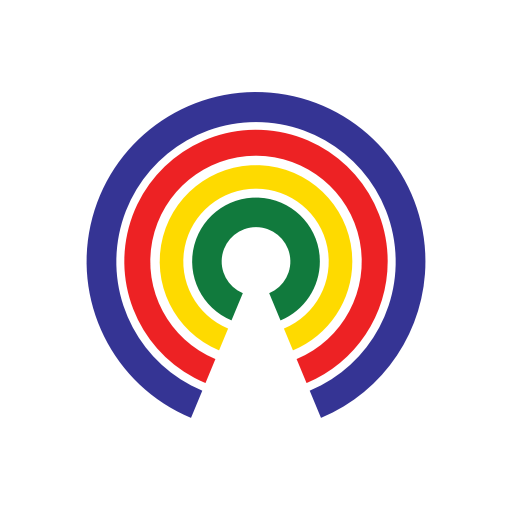 Causes
| 5.2.17
The Daily Countable: Take Action Today! May 2nd
Join the 42,482 people who've taken action on Causes this week
by Causes | 5.2.17
Tuesday, May 2nd
Good day from Washington!
For all three of you who didn't see the video of a man dragged off a United Airlines flight, well, it's likely to resurface today. United's CEO, still smarting from the public relations disaster that followed, now gets to face Members of Congress **-- who never give up an opportunity for a good, public spanking. You can be sure that a whole lot of eyes will be on that hearing today. Some in Congress have already called for legislation establishing a "Passenger Bill of Rights" for air travel. What do you think? Tell your Reps!
The President: IN WASHINGTON
Participating in US Air Force ceremonies

Speaks by phone with Russia's president Vladimir Putin
The House of Representatives: IN SESSION
The Senate: IN SESSION
Debate and a possible confirmation vote on the nomination of Jay Clayton to be a member of the Securities and Exchange Commission.
What to Watch
Daily Pro-Tip:
Never miss a Daily Countable!
Have a great day, Countable friends. Don't forget to find us on twitter -- @RadioBabe & @Countable. And never lose your sense of humor! To that end, I remind you that it was Groucho Marx who said, "Politics is the art of looking for trouble, finding it everywhere, diagnosing it incorrectly and applying the wrong remedies."
-- Andrea Seabrook, Managing Editor of Countable