Causes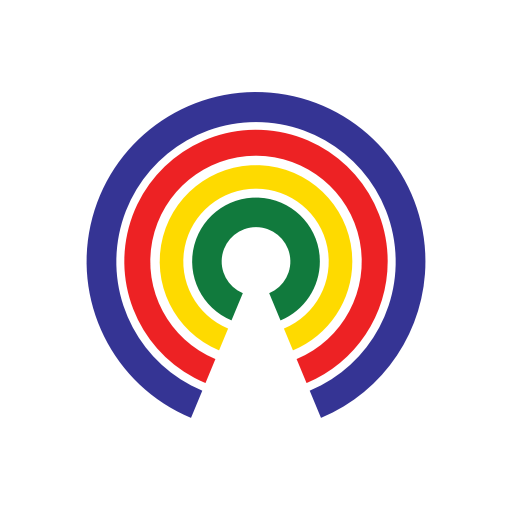 Causes
| 5.18.20
What You Need to Know About Citizen's Arrest Laws - Do You Support Them?
Do citizen's arrests have a place in American law?
by Causes | 5.18.20
A "citizen's arrest" — a law that allows citizens to detain someone if they've committed a crime — is allowed in many U.S. states. In recent weeks, this concept has been thrust to the foreground due to the killing of Ahmaud Arbery, a Black man who was shot and killed by a pair of men pursuing him with the alleged intent of making a citizen's arrest in Brunswick, Georgia.
Well-intentioned but risky
Citizen's arrest laws are supposed to allow bystanders to arrest people committing crimes, thereby promoting good law enforcement.
Interpretations of what is and isn't allowable in a citizen's arrest differ from state to state. For example, New York State specifically allows non-deadly use of force.
If a citizen makes a baseless or arbitrary arrest, they could be at risk of legal liability.
Calls for abolishing citizen's arrest laws
Arbery's killing has prompted some to call for the abolishment of citizen's arrest laws.
Georgia: Over a dozen state lawmakers traveled to Brunswick (the site of Arbery's shooting) on Tuesday, May 12, to demand the repeal of the state's citizen's arrest law
South Carolina: State Rep. Justin Bamberg (D-District 90) has introduced a bill that would abolish South Carolina's citizen's arrest law
What do you think?
Do you think citizen's arrest laws are just? Should states abolish these laws and leave arrests to law enforcement? Take action above and tell your reps, then share your thoughts below.
—Lorelei Yang
(Image Credit: iStockphoto.com / D-Keine)