Causes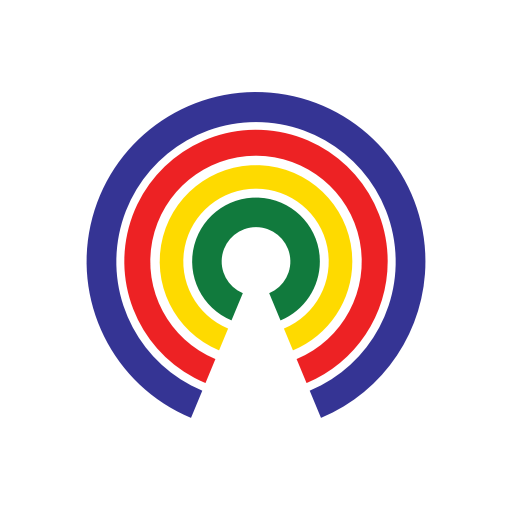 Causes
| 5.14.20
The DC: House Democrats' HEROES Act, and... 📅 Would you support moving Election Day because of COVID-19?
Join the 48,086 people who've taken action on Causes this week
by Causes | 5.14.20
Welcome to Friday, May 15th, Montagues and Capulets...
Do you support or oppose HEROES?
Today, the House plans to vote on Democrats' $3 trillion Health and Economic Recovery Omnibus Emergency Solutions Act, or HEROES Act.
Those in favor of the act argue it provides additional economic stimulus to working people across the country—rewarding essential workers with hazard pay, extending unemployment benefits, helping state and local governments deal with shortfalls from the pandemic, and reforming elections to ensure they can be held safely in the future.
Critics say that by considering this bill, House Democrats have wasted valuable floor time on a $3 trillion partisan wish list that has no chance of becoming law instead of drafting a bipartisan piece of legislation. Opponents also argue that permanent federal election reforms, marijuana industry diversity studies, and tax cuts for the wealthy in high-tax states have no business being included in a pandemic recovery package.
Do you support the HEROES Act?
For a politics-free guide to how to protect you and your loved ones from corona, click on over to our Coronavirus Info Center.
On the Radar
Moving Election Day
Senior White House adviser Jared Kushner told Time magazine earlier this week that he's "not sure I can commit one way or the other" on whether the general election will take place on November 3, 2020.
Following a strong reaction to his remarks on social media, Kushner clarified:
"I have not been involved in, nor am I aware of any discussions about trying to change the date of the presidential election."
Sen. Roy Blunt (R-MO), chairman of the Senate Rules Committee, dismissed moving the election because of the coronavirus pandemic.
"We've had elections in the middle of the Civil War and in the middle of World War II. I can think of no justification for changing the elections."
A federal statute says that Election Day is to be held on "the Tuesday next after the first Monday in the month of November" or "the first Tuesday after November 1." Changing this would take an act of Congress.
Former Vice President Joe Biden, the presumptive Democratic nominee, warned that President Donald Trump will attempt to postpone the general election.
"Mark my words: I think he is going to try to kick back the election some, come up with some rationale why it can't be held," Biden told donors last month.
Would you support moving Election Day?
Under the Radar
Where's the Beef?
The meat processing industry is grappling with its own COVID-19 outbreak. According to the Centers for Disease Control and Prevention (CDC), workers in at least 115 meat and poultry processing plants in 19 states were diagnosed with coronavirus. As of May 8, there were 4,913 cases and 20 deaths in these plants, which employ 130,000 people.
Last year, the U.S. produced 105 billion pounds of meat. That's the equivalent of 320 pounds of poultry, pork, and beef for every US resident. Between cattle, pork, and poultry, there was $102 billion worth of American meat sold, as this chart from USAFacts shows:
See all the charts here, then join the conversation:
Has COVID-19 changed your eating habits?
Also Worth a Click
And, in the End…
It's Relive Your Past By Listening to the First Music You Ever Bought No Matter What It Was No Excuses Day.
Interested in hearing yours, this is mine:
Hoping your orinoco flows smoothly,
—Josh Herman
Talk to us via email at contact [at] countable.us. And don't forget to keep in touch @Countable.