Causes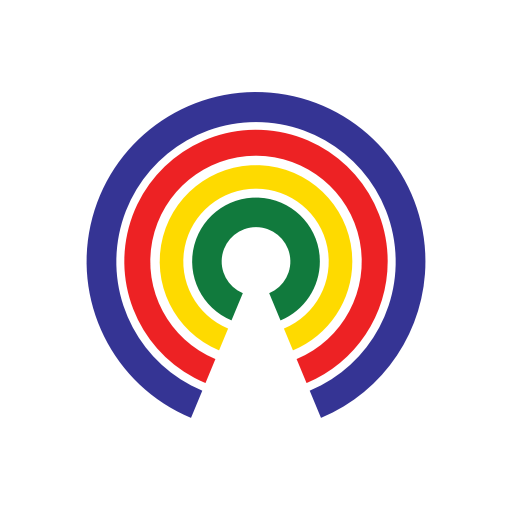 Causes
| 5.14.20
Should We Consider Moving Election Day Because of Coronavirus?
Would you support moving Election Day?
by Causes | 5.14.20
What's the story?
Senior White House adviser Jared Kushner told Time magazine earlier this week that he's "not sure I can commit one way or the other" on whether the general election will take place on November 3, 2020.
"But right now, that's the plan," he added. Following a strong reaction to his remarks on social media, Kushner clarified:
"I have not been involved in, nor am I aware of any discussions about trying to change the date of the presidential election."
 Sen. Roy Blunt (R-MO), chairman of the Senate Rules Committee, dismissed moving the election because of the coronavirus pandemic.
"We've had elections in the middle of the Civil War and in the middle of World War II. I can think of no justification for changing the elections."
A federal statute says that Election Day is to be held on "the Tuesday next after the first Monday in the month of November" or "the first Tuesday after November 1." Changing this would take an act of Congress.
Former Vice President Joe Biden, the presumptive Democratic nominee, warned that President Donald Trump will attempt to postpone the general election.
"Mark my words: I think he is going to try to kick back the election some, come up with some rationale why it can't be held," Biden told donors last month.
Trump campaign spokesman Tim Murtaugh rebuked Biden's claims at the time, saying they were the "incoherent, conspiracy-theory ramblings of a lost candidate who is out of touch with reality."
What do you think?
Should Congress consider postponing Election Day because of coronavirus? Take action and let them know, then share your thoughts below.
—Josh Herman
(Photo Credit: iStock / Joaquin Corbalan)