Causes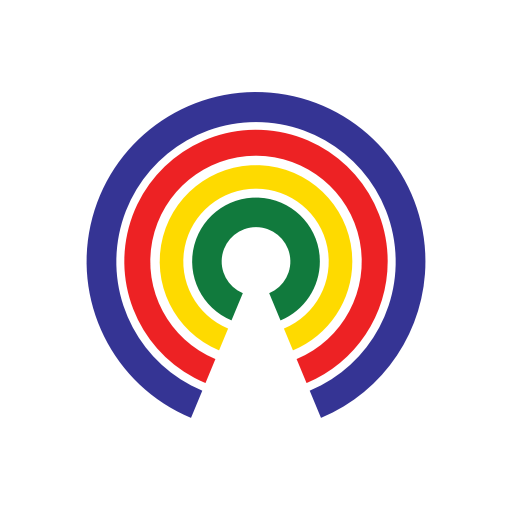 Causes
| 5.14.20
The DC: Biden, Comey among officials who may have unmasked Flynn, and... 👐 Should Trump receive 'temporary presidential immunity'?
Join the 27,739 people who've taken action on Causes this week
by Causes | 5.14.20
Welcome to Thursday, May 14th, nuts and bolts...
Biden and Comey are among Obama-era officials who may have received Flynn intel.
Numerous Obama administration officials ― including Vice President Joe Biden, FBI Director James Comey, and White House Chief of Staff Denis McDonough ― are on a list of individuals who may have unmasked Lt. Gen. Michael Flynn's identity in redacted call transcripts gathered through NSA surveillance.
The documents reveal unmasking requests made by Obama administration officials during the presidential transition period from November 8, 2016 (when Donald Trump defeated Hillary Clinton) to January 31, 2017 (11 days after Trump's inauguration).
At the request of Sens. Chuck Grassley (R-IA) and Ron Johnson (R-WI), the documents were released by Acting Director of National Intelligence Richard Grenell after he consulted with NSA Director General Paul Nakasone and Attorney General William Barr.
While the Obama officials on the list had legal authority to request the unmasking and it's unclear if or when they reviewed the documents, Flynn's identity was leaked and published by The Washington Post on January 12, 2017. It is a felony punishable by up to 10 years in prison to leak the contents of classified U.S. intelligence, and an investigation of the Flynn leak is part of an ongoing probe by U.S. Attorney John Durham.
Should these Obama administration officials explain their unmasking requests?
For a politics-free guide to how to protect you and your loved ones from corona, click on over to our Coronavirus Info Center.
On the Radar
'Temporary Presidential Immunity'?
President Trump's attorney told the Supreme Court on Tuesday:
"We're asking for temporary presidential immunity."
Jay Sekulow argued to SCOTUS (in a remote session) that a president is immune from criminal investigation while in office, and can't be subjected to subpoenas, testimony, or indictments.
"The president is not to be treated as an ordinary citizen. He's a branch of government," Sekulow argued. "Criminal process targeting the president" violates the Constitution.
Justice Elena Kagan pushed back on that argument: "The president shouldn't be treated like an ordinary citizen, but it's also a fundamental precept that the president isn't above the law."
Trump is seeking to block subpoenas from the New York County district attorney and the House of Representatives for personal and Trump Organization financial records.
Should the president receive immunity from prosecutions?
Under the Radar
Is Personal Privacy > COVID?
As the COVID-19 pandemic continues to spread, concerns have been raised about personal privacy in regards to contact tracing.
Apple and Google announced that they will enable contact tracing as a method by which people would be tracked by their cell phones to document and limit the spread of the virus.
There has also been talk about airlines requiring an immunization passport to fly—despite there being no evidence that people who have recovered from COVID-19 are protected from a second infection.
Read the article from We Hold These Truths, then tell your reps:
Would you give up some of your personal privacy to limit the spread of COVID-19?
Also Worth a Click
And, in the End…
It's "Stars and Stripes Forever" Day.
On this date in 1897, John Philip Sousa's "Stars and Stripes Forever" was performed for the first time in public.
Not feeling jingoistic? Feel free to, instead, partake in Dance Like a Chicken Day...
—Josh Herman
Talk to us via email at contact [at] countable.us. And don't forget to keep in touch @Countable.