Causes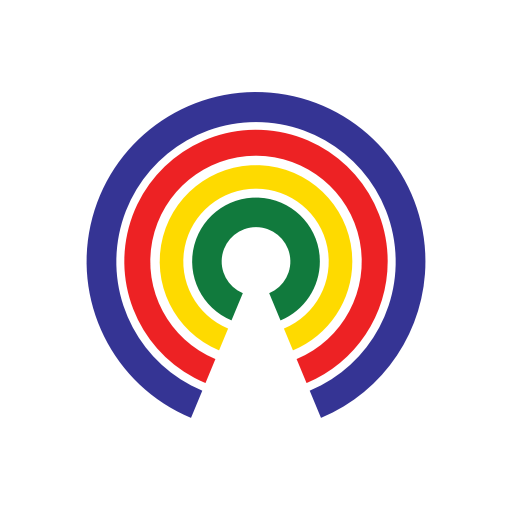 Causes
| 5.13.20
Should Trump Receive 'Temporary Presidential Immunity'?
Should the president receive immunity from prosecutions?
by Causes | 5.13.20
What's the story?
President Donald Trump's attorney told the Supreme Court on Tuesday:
"We're asking for temporary presidential immunity."
Jay Sekulow argued to SCOTUS (in a remote session) that a president is immune from criminal investigation while in office, and can't be subjected to subpoenas, testimony, or indictments.
"The president is not to be treated as an ordinary citizen. He's a branch of government," Sekulow argued. "Criminal process targeting the president" violates the Constitution.
Justice Elena Kagan pushed back on that argument: "The president shouldn't be treated like an ordinary citizen, but it's also a fundamental precept that the president isn't above the law."
Trump is seeking to block subpoenas from the New York County district attorney and the House of Representatives for personal and Trump Organization financial records.
Appellate courts in Washington and New York have ruled that the documents should be turned over.
"The presidency is being harassed and undermined with improper process that was issued, in our view, for illegitimate reasons," Sekulow said later in the proceedings.
What do you think?
Is the president above the law? Should Trump receive "temporary presidential immunity"? Take action above and tell your reps, then share your thoughts below.
—Josh Herman
(Photo Credit: Screen Capture from C-SPAN)