Causes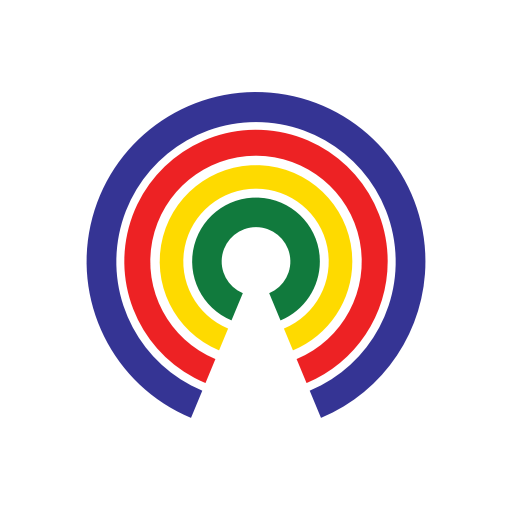 Causes
| 5.12.20
Coronavirus Threatens U.S. Meat Supply – Are You Concerned?
Are you nervous about a potential meat shortage?
by Causes | 5.12.20
As workers fall ill and plants are forced to close, the U.S. is inching closer and closer to a nation-wide meat shortage.
Why are meat shortages incoming?
Meat plant workers across the country are falling ill in large numbers, causing plants to close.
Smithfield Foods has been forced to close its plant in Sioux Falls, South Dakota—this plant alone provides 4-5% of the U.S. pork supply.
JBS USA has closed a plant in Souderton, PA, and reduced production at a second plant in Greeley, Colorado, due to high employee absenteeism.
Cargill and Tyson Foods have closed plants in Pennsylvania and Iowa.
Due to these shutdowns, about a third of U.S. pork capacity is down. Additionally, plants are closing in Brazil and Canada.
In late April, President Donald Trump ordered meat processing plants to remain open during the pandemic.
What should I do about the incoming meat shortages?
There's no need to panic or hoard food. During a Walmart distribution center tour, Vice President Mike Pence said:
"America's food supply is strong."
With that said, there are a few steps you can take in anticipation of the potential meat shortages:
Be flexible about the cuts of meat you buy in store—it's likely that your grocery store won't always have everything you want to buy in stock.
Don't be surprised if there are purchase limits for meat—ShopRite and Price Rite have already limited customers to two items each of beef, ground beef, pork, and chicken.
Consider incorporating more vegetarian foods into your diet — beans, eggs, and vegetarian meat substitutes are all great alternatives to meat (as a bonus, they're lower on the food chain than meat, and therefore carry lower carbon footprints).
What do you think?
Are you concerned about a meat shortage? Are you planning for a shortage? Has COVID-19 impacted your diet?
—Lorelei Yang
(Image Credit: iStockphoto.com / Giselleflissak)