Causes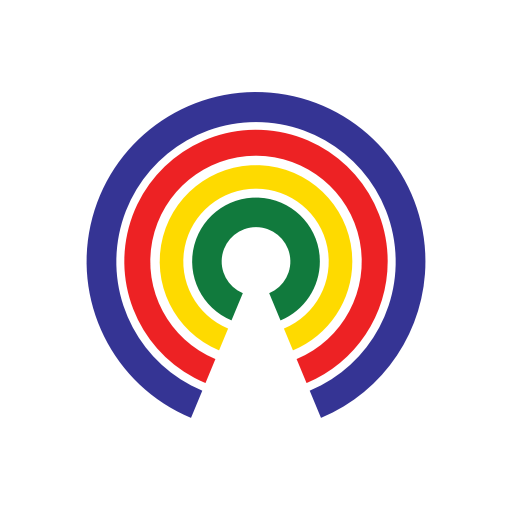 Causes
| 5.12.20
Funding for Mail-In Voting Could Be a Flashpoint in Debate Over 'Phase 4' COVID-19 Relief Bill - Do You Support It?
Should Congress provide more federal funding for states to use in implementing mail-in voting?
by Causes | 5.12.20
What's the story?
Amid the coronavirus (COVID-19) pandemic, numerous states have modified their 2020 primary elections to allow for extended voting deadlines and in some cases, a wholesale switch to vote-by-mail. 
With House Democrats drafting their version of a "phase 4" coronavirus relief package, one of the more controversial policies that could be included is additional federal funding to support states in their use of mail-in voting in November's general election.
Through the CARES Act, Congress provided $400 million in funding for federal grants that can help states modify their election systems because of the coronavirus, but House Democrats' new bill will likely aim to make billions of dollars in additional funding available. 
Democrats may introduce the package soon and hold a vote as early as Friday. But Republicans argue it's a non-starter and have expressed concern that vote-by-mail could invite election fraud, which foreshadows the partisan showdown that will soon play out in Congress and in states across the country.
Partisan Controversy in California
Read more about the advantages and drawbacks of vote-by-mail.
— Eric Revell
(Photo Credit: Clipdude via Wikimedia / Creative Commons)