Causes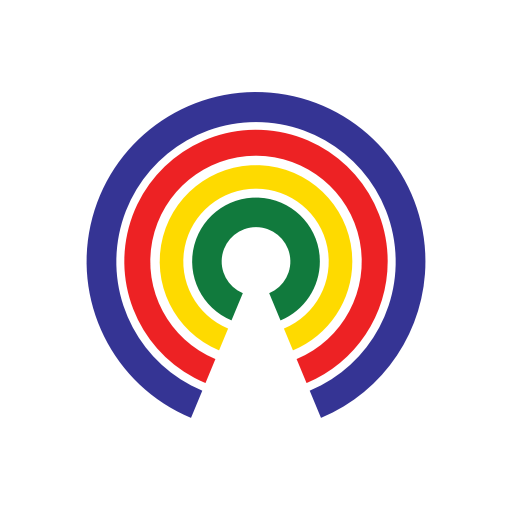 Causes
| 5.10.20
'Shouting Fire in a Crowded Theater' - A Misunderstood & Overturned Standard for Limiting Free Speech
Do you agree that speech should be free unless it's to incite immediate lawlessness & is likely to do so?
by Causes | 5.10.20
What's the story?
Perhaps the most frequently used argument to justify limiting Americans' First Amendment right to free speech is that the Constitution doesn't protect a person "shouting fire in a crowded theater."
In March 2020, presumptive Democratic presidential nominee and former Vice President Joe Biden was confronted by a Michigan autoworker who accused him of "trying to end our Second Amendment right and take away our guns", to which Biden responded that:
"You're full of s***... I support the Second Amendment. The Second Amendment, just like now, if you yelled fire, that's not free speech."
While the cliché is frequently referenced in free speech debates, few who use it realize that its origins lie with a 101-year old Supreme Court decision that was subsequently overturned in favor of a more stringent standard for restricting speech.
Where did the saying come from?
During World War I, a pair of socialists named Charles Schenck and Elizabeth Baer were distributing leaflets calling for the public to peacefully refuse draft orders, arguing that the draft violated the Thirteenth Amendment's ban on involuntary servitude.
Schenck was arrested, charged, and convicted of violating the Espionage Act of 1917 by trying to obstruct military recruitment. The case, known as Schenck v. United States (1919), ultimately reached the U.S. Supreme Court on appeal.
In a unanimous 9-0 ruling, the Supreme Court upheld Schenck's conviction on the grounds that Schenck's expressions incited crime and his speech posed "a clear and present danger of bringing about the substantial evils that Congress may prohibit." In the majority opinion, Justice Oliver Wendell Holmes wrote:
"The most stringent protection of free speech would not protect a man in falsely shouting 'fire' in a theatre and causing a panic."
When was the Schenck decision overturned?
The "clear and present danger" test for constitutionally restricting free speech was modified in subsequent rulings but remained mostly intact until 1969, when the Supreme Court reached a decision in a case known as Brandenburg v. Ohio.
It concerned a member of the Ku Klux Klan who, at a Klan rally attended by media in an Ohio field, made anti-Semitic and anti-black statements before alluding to "revengeance" (sic) for continued suppression of white people. Brandenburg was convicted under an Ohio law that made it a crime to advocate or teach violence as a means of achieving industrial or political reforms.
The Supreme Court ruled unanimously that the Ohio law violated the First Amendment (in addition to the Fourteenth Amendment) and overturned Brandenburg's conviction. The decision, which also rejected the "clear and present danger" test in favor of an "imminent lawless action" test, read in part:
"Freedoms of speech and press do not permit a State to forbid advocacy of the use of force or of law violation except where such advocacy is directed to inciting or producing imminent lawless action and is likely to incite or produce such action."
"An advocate must be free to stimulate his audience with spontaneous and emotional action in a common cause. When such appeals do not incite lawless action, they must be regarded as protected speech."
— Eric Revell
(Photo Credit: iStock.com / Scott Wurzel)