Causes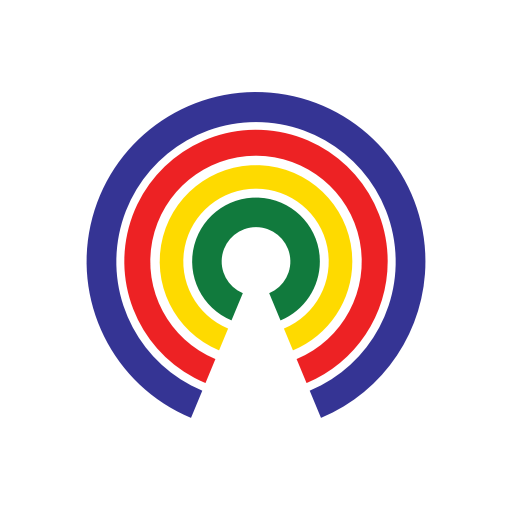 Causes
| 5.8.20
Tell Us: What Do You Think of Countable's New Home Page?
How do you feel about our new design updates?
by Causes | 5.8.20
Greetings, friends...
If you're a Countable regular, you might have noticed some changes on our home page.
Like Congress, we work for you. And we want to make it as-easy-as-possible for you to contact your reps—and find what's worth contacting them about.
That's why we've added a column of Action Centers on the left side of the page, highlights from our COVID-19 Resource Center on the right, and Issues you want to follow further down the page. There's also hand-picked material from our Voter Center as you scroll.
Featured in the center, of course, are the Bills and News you've come to expect (and hopefully respect) on Countable.
And, yes, you'll also see some ads popping up. Much of what we do is a labor of love, and in order to continue providing you up-to-the-minute content, we've started pausing for commercial breaks. Ads help us help you, and we appreciate your understanding.
But, like we said, we work for you. Which means we need to hear from you about our design updates. Love them? Hate them? Indifferent? "Didn't even notice"? Are we missing anything? Should we swap Action Centers? Should we create and promote Action Centers about other topics? Where is our coverage lacking? How would you design Countable's home page?
We're a Countable Community. And we want the entire community to feel welcome in this digital public square.
Thanks for all you do for democracy,
Josh