Causes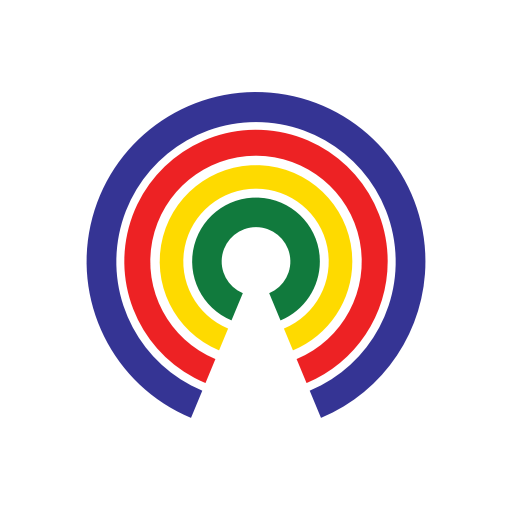 Causes
| 5.6.20
'Phase 4' COVID Package Debate Heats Up - Should Aid for States & Localities, Liability Protections, and a 'Broadway Bailout' Be Included?
Should aid for states & localities, liability protections, and a 'Broadway bailout' be included?
by Causes | 5.6.20
What's the story?
Lawmakers' public posturing for negotiations over the contents of the next coronavirus (COVID-19) relief bill is in full force, as the Senate is back in session and the House is tentatively scheduled to return next week depending on the status of those negotiations.
The "phase 4" relief package could end up being a multi-trillion dollar bill in terms of cost, adding to what the Congressional Budget Office has forecast to be a record setting $3.7 trillion budget deficit for the current fiscal year.
While there are some provisions like increased funding testing & tracing capacity and more Paycheck Protection Program small business loans will likely gain bipartisan support, there are also several that will be highly controversial. Here's a look at five potential sticking points in "phase 4" negotiations.
Possible Sticking Points
State & Local Aid:
Funding for Arts & Cultural Institutions:
Liability Protections for Businesses:
More Direct Cash Payments:
Tax Relief:
— Eric Revell
(Photo Credit: iStock.com / wildpixel)