Causes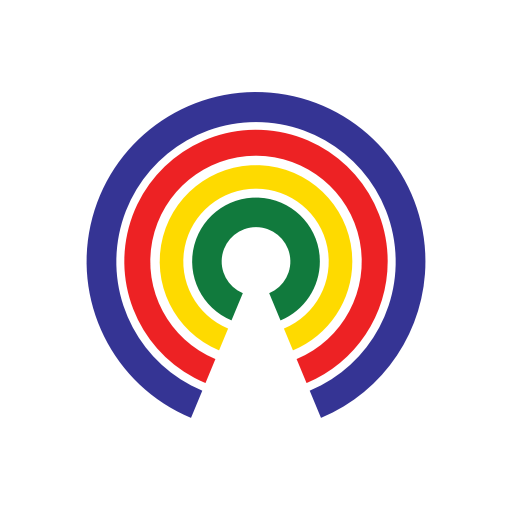 Causes
| 5.6.20
US Exports Dropped 9.6% in March—The Biggest Monthly Decline Since 1992
Vote to see how others feel about this issue
by Causes | 5.6.20
In another indicator of COVID-19's effect on the economy, exports from the United States fell nearly 10% or $20 billion between February and March.
That's the biggest decline in any month since at least 1992, according to the latest report from the Bureau of Economic Analysis (BEA). In March, the US trade deficit grew by 11.6% to $44.4 billion.
Imports fell 6.2% to $232.2 billion as transportation and shipping began to shut down amid the coronavirus pandemic. US exports had an even sharper decline, plunging 9.6% to $187.7 billion amid dwindling orders for American aircraft parts, industrial machines, and automobiles. Also included in that figure is a $10 billion drop in the export of American transport and travel services like airfares. With international travel mostly grounded, the US exported $13.7 billion in such services in March compared with $23.9 billion the month prior.
Transport and travel service imports declined 51% from $20.8 billion in February to $10.1 billion in March. Imports of consumer goods dropped from $51.3 billion to $47.3 billion, including a $2.5 billion drop in cellphone and household goods.
Trade deficits also shifted in March. The trade deficit with China fell 21.3% to $15.5 billion—the lowest level since the Great Recession.
Exports to China rose $0.3 billion to $7.8 billion, while monthly imports dropped $3.9 billion to $23.2 billion. Earlier this year, the United States and China reached a new trade agreement. China was also the ground zero for the coronavirus outbreak and had a two-month lockdown earlier this year.
As parts of the United States emerge from various levels of pandemic lockdown, government trade figures can provide clues on the extent to which the economy is recovering.
SOURCES & FOOTNOTES
—Josh Herman
(Photo Credit: iStock / skyNext)