Causes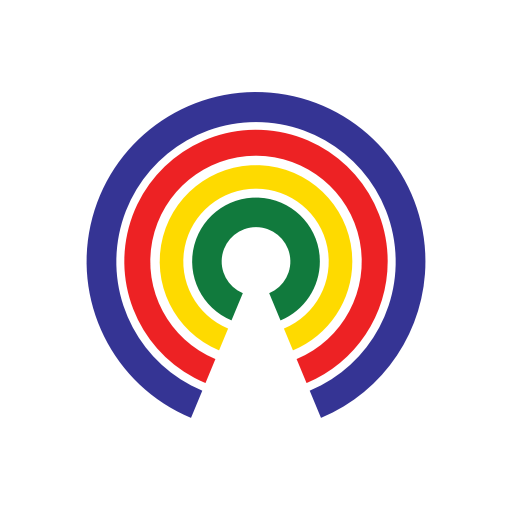 Causes
| 6.12.18
U.S., North Korea Agree to Korean Denuclearization; Details Remain Scant
Join the 34,763 people who've taken action on Causes this week
by Causes | 6.12.18
The agreement
A surprise for South Korea?
Preliminary reactions
For seven decades, Washington has equated its own interests with the preservation of a U.S. global economic and security system. Trump does not. That may be why this time with North Korea is different. But I'm not sure it's a cause for hope.
We must make absolutely sure that North Korea does not attempt to implement its old diplomatic playbook by stalling for time and negotiating for months or years over the details of its nuclear program surrender – only for Washington to never see any real progress.
President Donald Trump won few specific new commitments from Kim Jong Un to surrender his nuclear weapons after a day of talks, but kick-started a new phase of personal diplomacy aimed at pushing the North Korean leader toward a rapid and verifiable disarmament.
What do you think?
Was the summit with North Korea more form than substance? Was it an important step in the right direction? What needs to happen next in order for this engagement to be successful? Hit Take Action, then share your thoughts below.
— Sara E. Murphy
(Photo Credit: geralt / 17716 images)