Causes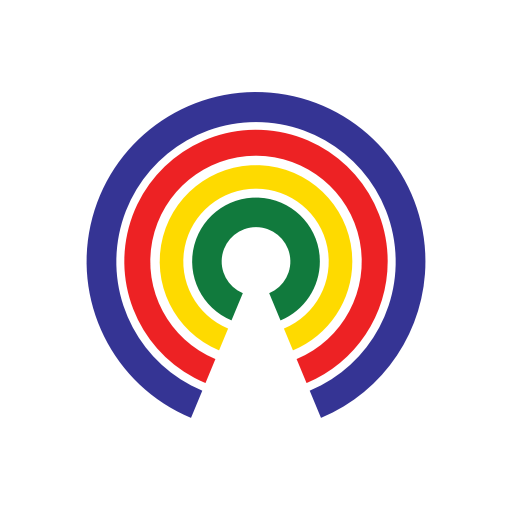 Causes
| 5.1.20
Coronavirus Contact Tracing Poses Risk of Privacy Violations - Are You Concerned?
Are you worried about privacy violations stemming from contact tracing efforts?
by Causes | 5.1.20
What's the story?
The capacity to conduct contact tracing of people who've potentially been exposed to coronavirus (COVID-19) is often cited by public health officials as a capability that they need to enhance as states and localities begin reopening their economies from pandemic-induced shutdowns.
Privacy advocates warn that done improperly, contact-tracing could compromise sensitive health information and lead to further intrusions in the future, either by state actors, marketers, or hackers.
Sen. Mark Warner (D-VA) told the Los Angeles Times:
"What I am afraid of is some folks in the tech community will use this huge public need as a way to invasive with private data and create a beachfront in the health sector. It is not like the big platforms are coming at this with clean hands."
What is contact tracing?
Contact tracing is the practice of notifying people who may have been exposed to coronavirus by coming into contact with an infected person so that they can be tested and quarantined. 
It can be done using technological tools, or by staff tasked with the job of retroactively tracing the movements of an infected person to find people who may have come into contact.
What contact tracing efforts are underway in the U.S.?
— Eric Revell
(Photo Credit: iStock.com / Bill Oxford)