Causes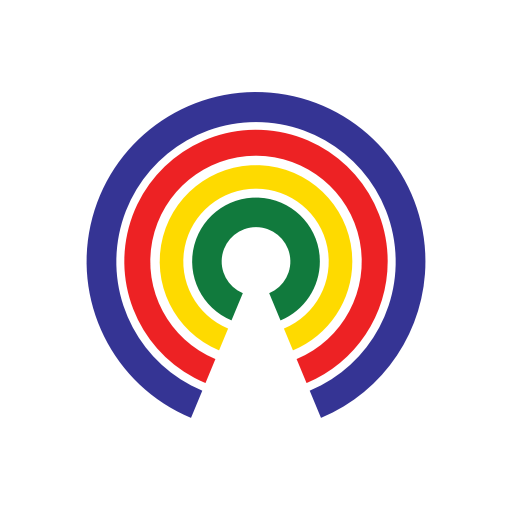 Causes
| 5.6.20
Postal Service Bailout – Do You Support or Oppose It?
Do you support or oppose a Postal Service bailout?
by Causes | 5.6.20
What's the story?
"Ravaged by the impact of the coronavirus pandemic," the United States Postal Service - which employs more than 600,000 people – is saying it may not be able to continue service past September without federal aid.
Megan J. Brennan, the postmaster general, told lawmakers on the House Oversight and Reform Committee on April 9, 2020, that the USPS anticipates "a $13 billion revenue loss directly to COVID-19 this fiscal year and a $54.3 billion additional losses over ten years."
"At a time when America needs the Postal Service more than ever, the reason we are so needed is having a devastating effect on our business. The sudden drop in mail volumes, our most profitable revenue stream, is steep and may never fully recover." -Megan J. Brennan, the postmaster general, in a statement to The New York Times.
Trump holding up emergency loan
In late April, President Donald Trump threatened to block an emergency loan for the USPS unless it raises shipping rates for online companies like Amazon.com.
"The Postal Service is a joke because they're handing out packages for Amazon and other internet companies and every time they bring a package, they lose money on it," Trump told reporters in the Oval Office on April 24. To obtain a $10 billion line of credit Congress approved "the post office should raise the price of a package by approximately four times."
Under the terms of the rescue package, Treasury Secretary Steven Mnuchin must approve the loan before the USPS can receive the money.
Looking at Mnuchin, who was with him in the Oval Office, Trump said, "If they don't raise the price of the service they give…I'm not signing anything and I'm not authorizing you to do anything."
The Washington Post reported that the president threatened to veto last month's stimulus bill if postal funds were included.
Later on Friday, Trump tweeted that he will not let the Post Office fail:
"It has been mismanaged for years, especially since the advent of the internet and modern-day technology. The people that work there are great, and we're going to keep them happy, healthy, and well!"
However, the USPS has said that Trump's directive – to quadruple the cost of sending a package – is one it cannot possibly implement.
What do you think?
Should the government bail out the Postal Service? Should the USPS become privatized? Should the Postal Service quadruple its prices? Take action above and tell your reps, then share your thoughts below.
—Josh Herman
(Photo Credit: iStock / Tomsmith585)