Causes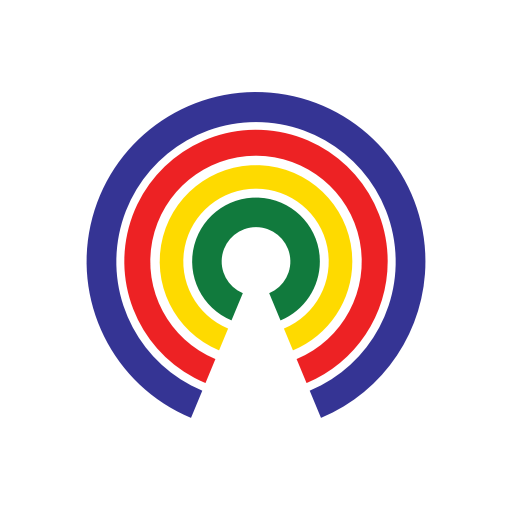 Causes
| 6.11.18
Asylum Seeker Separated From Family Under New Trump Policy Commits Suicide
Join the 37,077 people who've taken action on Causes this week
by Causes | 6.11.18
The story
After being separated from his wife and 3-year-old son under President Donald Trump's "zero tolerance" policy, an asylum seeker was found dead in his jail cell from an apparent suicide.
The controversy
The United Nations Human Rights Office last week condemned separating migrant families at the U.S. border and called for authorities to "immediately halt" the practice.
In a recent interview with the Los Angeles Times, U.S. Customs and Border Protection Commissioner Kevin McAleenan said:
We do not have a policy of administrative separation. We are not doing that. Families or people that come across as a group, as a family-unit group, are being separated only if the adults are being prosecuted or if there's a determination made by the agent that there's not actually a family relationship…
A senior government official speaking on condition of anonymity told Reuters last week that nearly 1,800 immigrant families had been separated at the U.S.-Mexico border between October 2016 and February of this year, and that family separations have risen sharply in recent weeks because of the zero-tolerance policy.
McAleenan said that it's too early to tell if zero tolerance—which he describes as a "consequence-delivery system"—is having any deterrent effect on would-be migrants.
Senator Dianne Feinstein (D-California) introduced a bill on Friday that would put new limits on the practice of separating families at the border. Other Democrats are making similar efforts.
What do you think?
Do you think separating families at the border is appropriate and/or effective? If so, under what circumstances? Hit Take Action, then share your thoughts below.
—Sara E. Murphy
(Photo Credit: Jonathan McIntosh)