Causes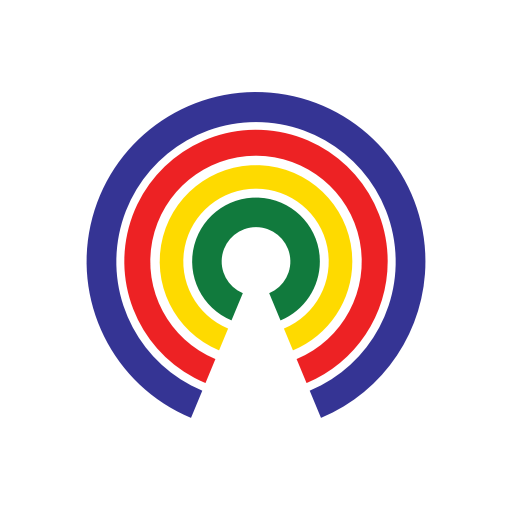 Causes
| 6.11.18
Moderate House Republicans May Force DACA Vote
Join the 44,865 people who've taken action on Causes this week
by Causes | 6.11.18
What's the story?
A group of moderate House Republicans are expected to succeed this week in forcing a vote on immigration.
In late May, more than 200 House lawmakers - including 20 Republicans - signed a discharge petition to force a series of votes on immigration. Republican leaders have been working to halt the petition, fearing it will yield power to the Democratic minority.
House GOP members set a June 12 deadline to either come up with a DACA fix or move forward with the discharge petition.
The move, CNN wrote, would push "members in at least one chamber of Congress to address one of the most hot-button topics in American politics months before the midterm elections and against the wishes of GOP leadership."
Conservatives in the party oppose many of the current bipartisan immigration proposals.
On Friday, the U.S. Department of Justice said it won't defend DACA in a federal lawsuit, calling the program "an open-ended circumvention of immigration laws."
What do you think?
Either through a discharge petition, or more traditional process, it looks as though they'll be some sort of immigration vote in June. What do you want in an immigration bill? Hit Take Action and tell your reps, then share your thoughts below.
—Josh Herman
Related Reading
(Photo Credit: tzahiV / iStock)