Causes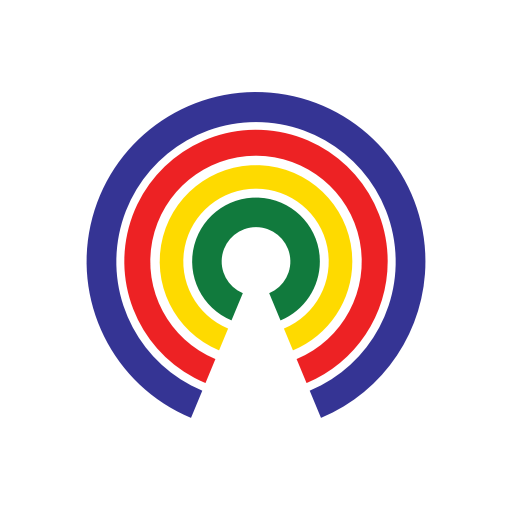 Causes
| 4.28.20
Coronavirus Unemployment Benefits Exceed Past Earnings for Some Workers - Should Benefits Be Capped at Prior Income?
Should coronavirus unemployment benefits be capped at a worker's prior income?
by Causes | 4.28.20
What's the story?
Some people who are out-of-work because of stay-at-home orders related to the coronavirus (COVID-19) are receiving unemployment benefits that exceed what they earned while working.
That has created an incentive for some workers to remain unemployed instead of returning to work, which can complicate efforts to gradually reopen the economy. 
Ordinarily, turning down a job offer makes a person ineligible for unemployment benefits at least temporarily, but employers are reluctant to report workers when they may need them to return later in the year. Sean Kennedy, the National Restaurant Association's executive vice president of public affairs, explained the situation to The Wall Street Journal:
"The unemployment benefits are so generous that in many places workers are telling their bosses they'd rather be unemployed than return to their jobs. It's not that these workers are lazy, they're just making the best economic decision for their families."
How did this happen?
— Eric Revell
(Photo Credit: iStock.com / courtneyk)