Causes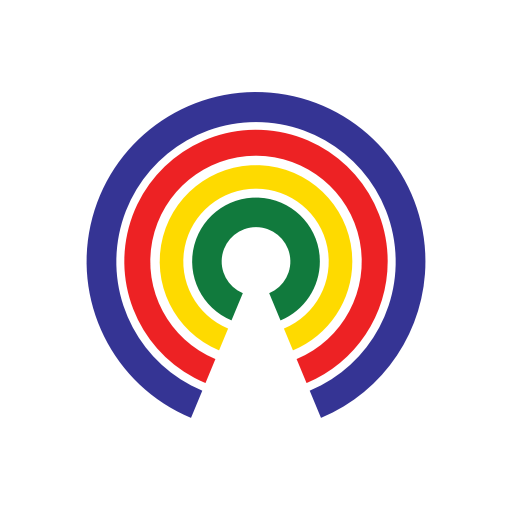 Causes
| 4.27.20
Is Abortion an 'Essential' Service During COVID-19 Lockdowns?
Is abortion an essential medical procedure during the pandemic?
by Causes | 4.27.20
What's the story?
Healthcare providers from hospitals to family practice physicians are facing financial difficulties during the coronavirus (COVID-19) pandemic, as stay-at-home orders have limited their ability to generate revenue from non-emergency appointments & operations.
Stay-at-home orders have sought to ban medical operations that aren't necessary to preserve a patient's life or long-term health, which in several cases meant abortions were considered prohibited procedures. 
These efforts have prompted legal challenges by abortion providers and pro-choice advocacy organizations seeking to restore or preserve abortion access.
What states have tried to restrict abortions? What's the status of the restrictions?
— Eric Revell
(Photo Credit: iStock.com / rusak)