Causes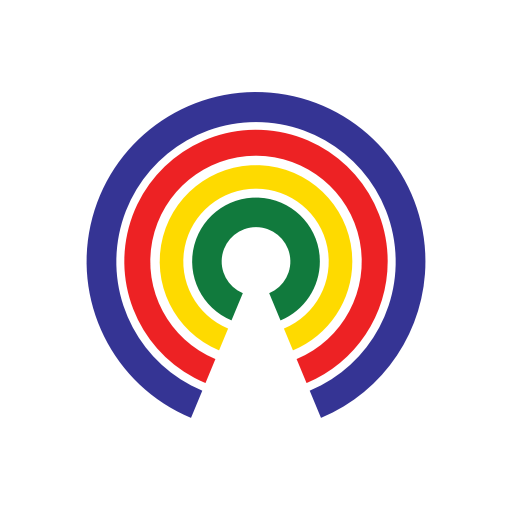 Causes
| 5.4.20
Europe Considers 'Coronabonds' to Raise COVID-19 Funds - Should the U.S.?
Should nations issue "coronabonds" to raise money for COVID-19 recovery?
by Causes | 5.4.20
As COVID-19 continues to spread economic pain around the world, governments are struggling to find the cash they need to fund massive stimulus and recovery bills.
In Europe, one proposal is the "coronabond," which would be a shared debt instrument to allow all 19 eurozone states to essentially combine debt, flood money jointly to countries with the greatest need, and share risk.
Italy and Spain would benefit
Italy and Spain, the two major southern European nations, have been hit hard by COVID-19.
These two countries' economies have historically been inferior to those of the northern European nations, primarily represented by Germany.
Italy's and Spain's economies are each expected shrink by 15%, raising the question of how the richer, more economically conservative northern European nations can help.
Italy in particular views coronabonds as its lifeline. In an April 9 tweet, Italian finance minister Roberto Gualtieri announced he'd push for the debt-pooling proposal at an April 23 Eurogroup follow-up meeting.
Resistance from the "frugal four"
The "frugal four" - Germany, the Netherlands, Austria, and Finland - are firmly opposed to coronabonds, as they believe they've saved for a rainy day and shouldn't be obligated to bolster member states that haven't done the same.
Dutch Finance Minister Wopke Hoekstra says Eurobonds would not only be unfair to Dutch taxpayers, but also "increase rather than decrease risks for the [European] Union as a whole."
Some evidence suggests that Germany, the Netherlands, Austria, and Finland are also nervous about coronabonds' potential to rock their tenuous coalition governments and stoke already-simmering populist resentments.
This isn't the first time the idea of issuing debt together has been floated in the Eurozone: at the height of the sovereign debt crisis in 2011, Eurozone policymakers discussed this possibility, but the idea was scuppered due to certain nations' belief that it was too risky to join their debt with that of other nations which were deemed at a higher risk of default.
A U.S. parallel?
With many U.S. states teetering on the edge of financial ruin and Senate Majority Leader Mitch McConnell (R-KY) expressing preference for allowing them to declare bankruptcy rather than bail them out, one might wonder if there's a chance for U.S. states to issue coronabonds of their own.
Generally, when states and municipalities need to raise money, they do so by selling municipal bonds—promises to pay invested a fixed amount of money at a future date. Before COVID-19, state and local governments were mostly in very good financial shape, their bonds were considered very safe, and interest rates were very low; all this allowed states and municipalities to borrow at low rates without any issues. However, this has been disrupted by COVID-19.
From March 9 to March 20, state and local governments only sold about $6 billion of the $16 billion in bonds they were seeking to issue.
At the same time, investors withdrew a record-setting $12 billion (almost 2.5% of assets in the municipal bond market) in the week ending March 18, and then withdrew another $13.7 billion the following week.
Additionally, municipal bond interest rates rose sharply from March 9 to March 24, producing a 2% increase in the Municipal Market Data yield — a huge increase for this market.
Between these pressures, states are hurting for ways to raise capital at the very moment that they most need more money. If the federal government doesn't provide money through a relief bill, is it possible that states might issue their state-level or even regional versions of coronabonds to raise money?
What do you think?
Should northern European nations share debt with economically less-stable southern European nations? Should U.S. states consider issuing their own coronabonds to raise funds for their fights against COVID-19? Take action above, then share your thoughts below.
—Lorelei Yang
(Image Credit: iStockphoto.com / Cristian Storto Fotografia)