Causes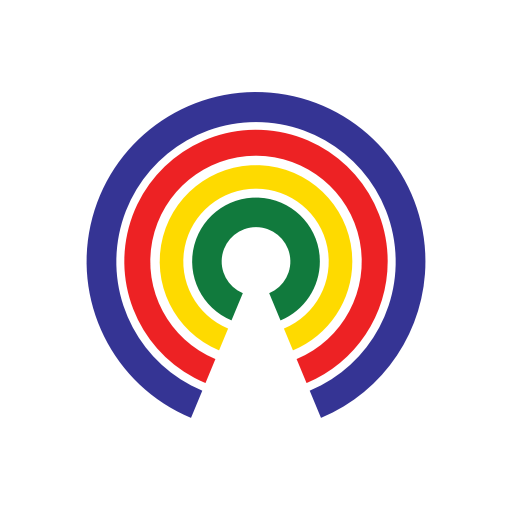 Causes
| 4.28.17
Trump Moves to Expand Drilling in Arctic, Atlantic Oceans
Join the 34,318 people who've taken action on Causes this week
by Causes | 4.28.17
President Donald Trump made good on another campaign promise Friday, his 99th day in office, by signing an executive order that begins a review which could ultimately open federally-controlled waters in the Arctic and Atlantic Oceans and parts of the Gulf of Mexico up to oil and gas exploration. The move undoes an executive order issued in the final weeks of the Obama administration, which prohibited oil and gas leasing from allow energy companies to drill in the waters.
Trump's order, entitled the "America-First Offshore Energy Strategy," directs the secretaries of the interior and commerce to consider allowing lease sales to proceed for oil and gas exploration in those areas of the outer continental shelf — the waters off the U.S. coast controlled by the federal government. Much of the outer continental shelf has been off limits for energy exploration because of actions taken by previous administrations. As a result, some of the areas haven't been surveyed for energy and mineral resources, so this order directs the federal government to expedite consideration of seismic survey permits for the outer continental shelf.
The order also clamps down on the use of National Marine Sanctuaries as an obstacle to offshore drilling by requiring a survey of the would-be sanctuary's potential for energy generation, either through oil and gas extraction or wind or other sources, to be completed before a sanctuary is created. All sanctuaries created or expanded in the last 10 years will be subject to review over the next 180 days, which will include an analysis of the opportunity costs of potential energy production in the area.
Opening up more offshore waters to energy exploration allows the Trump administration to tout their progress on an "all of the above" energy plan — which was frequently mentioned on the campaign trail — but it will also lead to criticism from environmental groups. The fishing and tourism industries have also expressed apprehension, as has the military which worries offshore drilling may interfere with military exercises. It's also unclear just how quickly development will begin in areas where drilling will be allowed, as changes in the energy market have made costly offshore exploration less economical.
Tell your reps what you think about Trump's offshore drilling order using the "Take Action" button.
— Eric Revell
(Photo Credit: Chad Teer via Wikipedia / Creative Commons)