Causes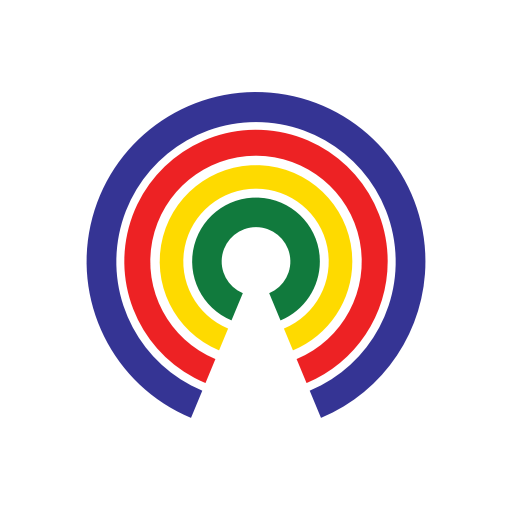 Causes
| 6.11.18
UN Report Explores "Extreme Poverty" in U.S., Says Trump Policies Hurt Poor
Join the 34,716 people who've taken action on Causes this week
by Causes | 6.11.18
Last month, the United Nations published a scathing report on poverty in the United States, taking President Donald Trump's policies to task for exacerbating the situation.
For almost five decades the overall policy response has been neglectful at best, but the policies pursued over the past year seem deliberately designed to remove basic protections from the poorest, punish those who are not in employment and make even basic health care into a privilege to be earned rather than a right of citizenship.
The report offers some stark details about American poverty:
Forty million Americans live in poverty, 18.5 million in extreme poverty, and 5.3 million in "Third World conditions of absolute poverty."
In 2016, 18 percent of children (13.3 million) were living in poverty; 32.6 percent of all people in poverty were children.
The United States has the highest youth poverty rate and the highest infant mortality rate among advanced nations.
"On a given night in 2017, about 21 per cent (or 114,829) of homeless individuals were children."
The report has prompted feverish response, with some commenters seizing on the prediction that the United States will grow more destitute under Trump. Others dismissed the report as a "left-wing diatribe."
The Washington Post observes, "What is really striking about the report is how dire conditions were for America's poor even before Trump took office."
What do you think?
Are you concerned about poverty in the United States? What policies do you think would help to alleviate poverty? Hit Take Action, then share your thoughts below.
—Sara E. Murphy
(Photo Credit: OpenClipart-Vectors)