Causes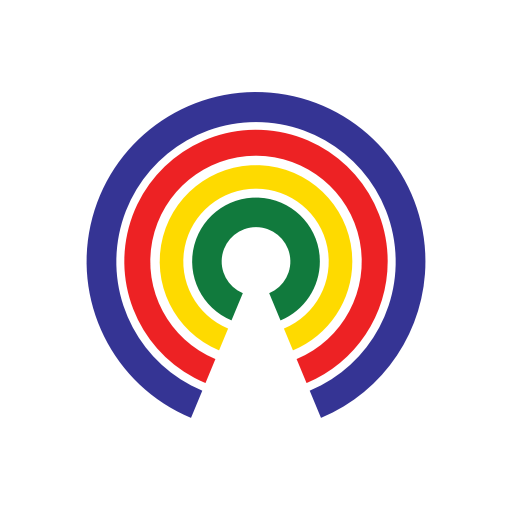 Causes
| 4.23.20
McConnell Supports Allowing State Bankruptcies as Governors Call for Federal Bailouts
Should states' budget problems be fixed by 1) Bankruptcies; 3) Budget Reform; or 5) Federal Taxpayer Bailout?
by Causes | 4.23.20
What's the story?
Illinois: A Case Study
What does it mean for other states?
Illinois is far from the only state facing ballooning public pension costs, and a report by the Pew Charitable Trusts in 2017 found its relative pension shortfall was the third-worst in the country behind Kentucky and New Jersey.
Additionally, a number of states have accumulated substantial debt obligations through the issuance of bonds. The American Legislative Exchange Council put states' bond obligations in 2019 at a total of $1.16 trillion, with California's $212.3 billion surpassing the next two most-indebted states combined (Texas with $80.9 billion & New York with $74.9 billion).
U.S. Senate Majority Leader Mitch McConnell (R-KY) said in an interview with Hugh Hewitt:
"There's not going to be any desire on the Republican side to bail out state pensions by borrowing money from future generations… I would certainly be in favor of allowing states to use the bankruptcy route. It saves some cities. And there's no good reason for it not to be available."
What is bankruptcy & why can't states declare it?
Bankruptcy is a tool for an overburdened borrower to restructure its obligations. U.S. bankruptcy laws allow individuals, businesses, and some local governmental entities to reorganize through bankruptcy.
Cities, counties, and their subordinate agencies (like a school district) are allowed to declare bankruptcy under Chapter 9. The largest municipal bankruptcy in U.S. history was declared in 2013 by Detroit, Michigan, with more than $18.5 billion in liabilities.
Unlike municipalities & counties, state governments are not allowed to declare bankruptcy as a means to restructure their debt obligations under the bankruptcy code. That's in part because of the Contracts Clause in Article I, Section 10 of the U.S. Constitution bars states from making laws "impairing the obligation of contracts."
However, Congress could enact a law allowing states to declare bankruptcy which would face a near-certain constitutional challenge in the Supreme Court.
While states can't currently declare bankruptcy, they are able to default on their obligations ― although it's been a long time since that happened. 
In 1841-1842, nine state governments defaulted and another three repudiated their debt. From 1873-1884 a total of 10 states defaulted.
Most recently, in 1933 Arkansas unilaterally restructured its debt on general obligation bonds through a default that was ultimately resolved by a federal banking agency buying half of the bonds.
— Eric Revell
(Photo Credit: iStock.com / udmurd_PL)