Causes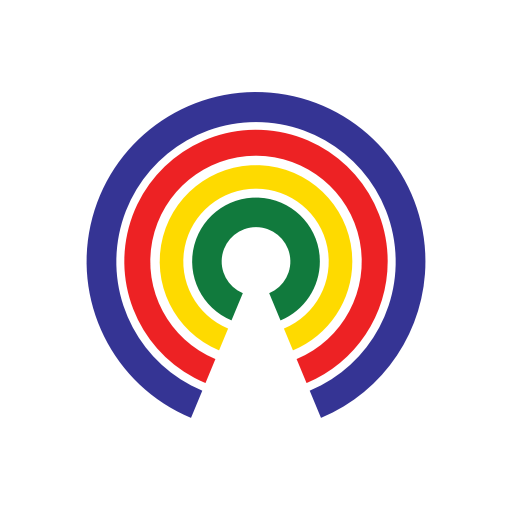 Causes
| 4.22.20
Trump Suspends Legal Immigration to U.S. for 60 Days - Do You Support the Ban?
Do you support Trump halting legal immigration for 60 days?
by Causes | 4.22.20
What's the story?
President Donald Trump has signed an executive order blocking new green cards to prevent people from immigrating to the U.S. The order will last 60 days and won't affect workers entering the country on a temporary basis.
"This will ensure that unemployed Americans of all backgrounds will be first in line for jobs as our economy reopens," Trump said during his daily briefing on Wednesday.
"It will also preserve our health care resources for American patients."  
Evolution of the order
In a late night tweet on Monday, April 20, Trump had announced plans to "temporarily suspend" immigration to the U.S.:
The next day, April 21, Trump scaled his announcement back. Ultimately, he settled on an order to temporary halt issuing green cards to prevent people from immigrating to the U.S. But he backed away from plans to suspend guest worker programs after business groups reacted angrily to the threat of losing access to foreign labor.
Via an early morning tweet on Wednesday, April 22, Trump indicated plans to sign the executive order later that day:
The order will initially be effective for 60 days, but Trump has said that he might extend it "based on economic conditions at the time."
Protecting American workers
"By pausing immigration, we will help put unemployed Americans first in line for jobs as America reopens — so important. It would be wrong and unjust for Americans laid off by the virus to be replaced with new immigrant labor flown in from abroad. We must first take care of the American worker."
Questionable legality and effectiveness
It's unclear whether the president has the legal authority to take this action.
On Wednesday morning, lawyers at the Dept. of Justice were still studying this question.
Additionally, given studies concluding that immigration has an overall positive effect on the American workforce and workers' wages, it's not a foregone conclusion that ending legal immigration will benefit workers and the economy.
Jason Oxman, president of the Information Technology Industry Council, contends that "the United States will not benefit from shutting down legal immigration."
Finally, as one U.S. official points out, this policy change isn't a real change from the status quo at the moment. Due to the COVID-19 pandemic, most work visa and green card applications are already on hold.
Adding on to other COVID-19 immigration restrictions
The Trump administration has cited COVID-19 in over a dozen changes to the U.S. immigration in recent weeks. These changes include:
Putting refugee resettlement on hold
Closing most visa offices
Cancelling citizenship ceremonies
Removing migrants — including children — arrested at the border
Allowing the State Dept. to impose visa sanctions on countries that don't repatriate citizens during the COVID-19 pandemic.
What do you think?
Sound off in the comments: Do you agree with the Trump administration temporarily halting the issuance of green cards? Let your representatives in Congress know what you think of this policy change.
—Lorelei Yang
(Image Credit: White House)