Causes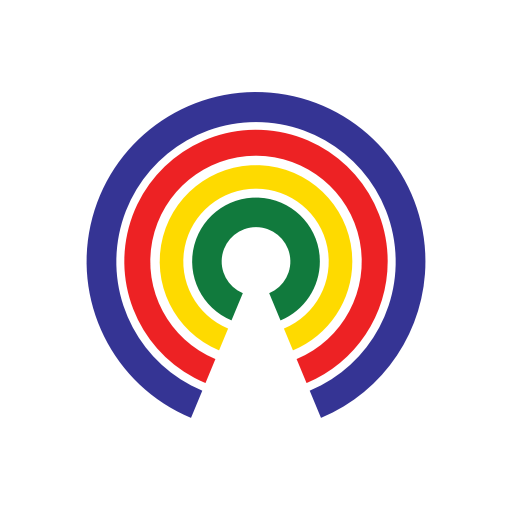 Causes
| 4.20.20
On This 4/20/20, Tell Your Reps if You Support or Oppose Marijuana Legalization
Do you support or oppose legalizing pot?
by Causes | 4.20.20
Marijuana dispensaries across the nation are being considered "essential businesses" during the COVID-10 pandemic. If they're considered essential, does that mean it's time to legalize?
"You can just point to the fact that we have been deemed essential, why are we not legal?" said cannabis investor Matt Hawkins, managing partner of Entourage Capital, a private equity firm with $200 million invested in Green Thumb Industries and other cannabis producers.  
"There is going to be a need for increased tax revenue and where else to look but at a legalized industry like cannabis, that is one of the few growth sectors in the world right now." 
Marijuana bills currently being considered by Congress
MORE Act
The Marijuana Opportunity Reinvestment and Expungement (MORE) Act (H.R. 3884) is one of the broadest marijuana reform bills that's been introduced in Congress in recent years. Its major provisions would do the following:
Decriminalize marijuana at the federal level by removing it from the Controlled Substances Act.
Require resentencing & expungement of marijuana-related convictions.
Assess a 5% sales tax on marijuana and marijuana products with revenue allocated to an Opportunity Trust Fund (OTF).
STATES Act
The STATES Act would let states, territories, the District of Columbia, and federally-recognized Indian tribes regulate marijuana as they see fit.
It'd also prohibit the sale of weed to individuals under age 21 and give cannabis businesses access to banking services.
The latter is something also covered by the SAFE Banking Act of 2019, which would allow marijuana-related businesses (in states that legalized it) to access the banking system.
Sensible Enforcement of Cannabis Act
Much like the STATES Act, the Sensible Enforcement of Cannabis Act (H.R. 493) draws on the principle of federalism by preventing the federal government (through the Dept. of Justice) from prosecuting marijuana-related activities that don't violate state law.
It currently has nine cosponsors in the House, including seven Democrats and two Republicans.
Medical Cannabis Research Act 
The Medical Cannabis Research Act (H.R. 601) would increase the number of cannabis manufacturers permitted to grow the substance for legitimate research purposes and allow Dept. of Veterans Affairs healthcare providers to recommend marijuana to veterans in federally-approved cannabis trials.
The bill has the support of five Democratic and two Republican cosponsors.
H.R. 420 and S. 420
S. 420 -  the Marijuana Revenue and Regulation Act - would legalize marijuana by taking it off the list of controlled substance, in addition to imposing a 25% excise tax on recreational marijuana sales and letting states develop regulate marijuana as they do alcohol. 
H.R. 420 - the Regulate Marijuana Like Alcohol Act - would remove marijuana from all schedules of the Controlled Substances Act, thereby making it legal, and allow states to choose how they want to regulate the substance. (The Marijuana 1-to-3 Act of 2019 would accomplish something similar.) 
At the federal level, marijuana oversight would be transferred from the Drug Enforcement Agency (DEA) to the to-be renamed Bureau of Alcohol, Tobacco, Marijuana, Firearms, and Explosives (ATF). 
CARERS Act
This bill would allow people to use medical marijuana in states where it is legal without fear of federal prosecution.
It would not legalize medical marijuana at the federal level, but would simply respect the laws of the 23 states plus the District of Columbia and Guam that have legalized medical marijuana.
What do you think?
Do you support any of the above acts? Do you support marijuana legalization? Or do you, like AG William Barr, "favor one uniform federal rule against marijuana"? Take action and tell your reps, then share your thoughts below.
—Josh Herman
(Photo Credit: iStock / rgbspace)