Causes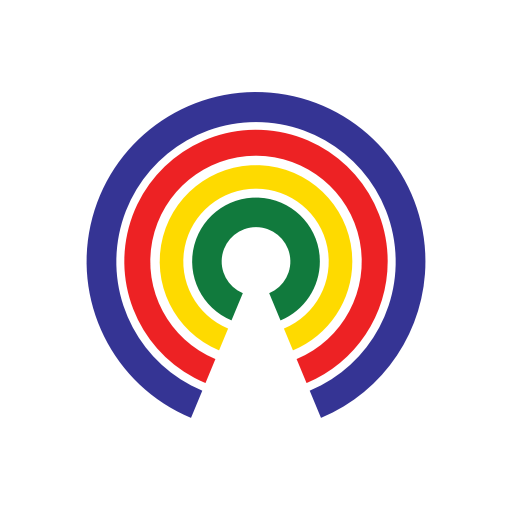 Causes
| 6.8.18
How Can We Combat the Spike in Suicides?
Join the 48,083 people who've taken action on Causes this week
by Causes | 6.8.18
What's the story?
Suicide rates have increased in nearly every state since 1999, with half of all states experiencing a 30 percent rise in suicides.
More troubling, only about half of the people who died by suicide had a known mental health condition.
The study, released by Centers for Disease Control and Prevention, comes amid two high-profile suicides: fashion designer Kate Spade and celebrity chef Anthony Bourdain.
No previous mental health diagnosis
54 percent of the individuals who took their lives did not have a known mental health condition.
Instead, said Deborah Stone, a behavioral scientist at the CDC and the lead author of the new study, "these folks were suffering from other issues, such as relationship problems, substance misuse, physical health problems, job or financial problems, and recent crises or things that were coming up in their lives that they were anticipating."
Other findings
Nearly 45,000 people took their lives in 2016.
Guns were the most common method used for suicide, accounting for almost half of the people who died.
"From 1999 to 2015, suicide rates increased among both sexes, all racial/ethnic groups, and all urbanization levels," the CDC researchers wrote in their report.
Middle-aged adults had the largest number of suicides and a particularly high increase in suicide rates.
Suicide is now the 10th-leading cause of death in the country.
"These findings are disturbing," said Dr. Anne Schuchat, principal deputy director of the CDC. "Suicide is one of the top 10 causes of death in the US right now, and it's one of three causes that is actually increasing recently, so we do consider it a public health problem—and something that is all around us."
Preventing suicide
The CDC writes that "preventing suicide involves everyone in the community" and suggests we:
Provide financial support to individuals in need.
Strengthen access to and delivery of care.
Create protective environments.
Connect people within their communities.
Teach coping and problem-solving skills.
Prevent future risk.
Identify and support people at risk.
What do you think?
Stone said, "There are many different circumstances and factors that contribute to suicide. And so that's one of the things that this study really shows us. It points to the need for a comprehensive approach to prevention."
Should Congress act? If so, how? Additional funds for mental health programs? Gun control legislation? Health care? Hit Take Action and tell your reps, then share your thoughts below.
—Josh Herman
If you or someone you know may be considering suicide, contact the National Suicide Prevention Lifeline at 1-800-273-8255 (En Español: 1-888-628-9454; Deaf and Hard of Hearing: 1-800-799-4889) or the Crisis Text Line by texting 741741.
(Photo credit: lolostock / iStock)