Causes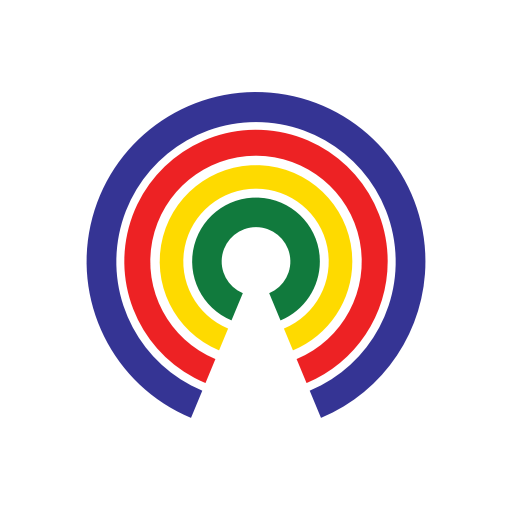 Causes
| 4.14.20
Trump Claims 'Authority of the President Is Total' to Reopen States, Governors Push Back – Should the President Have Power Over States?
Trump claimed 'when somebody is the president of the United States, the authority is total' - Do you agree?
by Causes | 4.14.20
What's the story?
President Donald Trump claimed on Monday that "when somebody is the president of the United States" their "authority is total."
During a press briefing, Trump was asked how he would compel governors to reopen their states' economies amid the coronavirus pandemic.
"The federal government has absolute power. As to whether I'll use that power, we'll see."
Trump also explained this philosophy in a tweet:
"For the purpose of creating conflict and confusion, some in the Fake News Media are saying that it is the Governors decision to open up the states, not that of the President of the United States & the Federal Government. Let it be fully understood that this is incorrect...."
"....It is the decision of the President, and for many good reasons. With that being said, the Administration and I are working closely with the Governors, and this will continue. A decision by me, in conjunction with the Governors and input from others, will be made shortly!"
What does The Constitution say?
The 10th Amendment of the Constitution delegates "police powers" to states to regulate behavior during public-health crises.
Asked who told him that the president has "absolute authority," Trump told reporters:
"We are going to write up papers on this. It's not going to be necessary because the governors need us one way or the other. Because ultimately it comes with the federal government."
What does Cuomo say?
New York Gov. Andrew Cuomo (D) told CNN Monday evening,
"The president doesn't have total authority. We have a Constitution. We don't have a king."
Should the U.S. have a monarchy? Check out our series here.
What do you think?
Should the president have total authority? Should Trump compel states to reopen their economies? Take action above, then share your thoughts below.
—Josh Herman
(Photo Credit: The White House)