Causes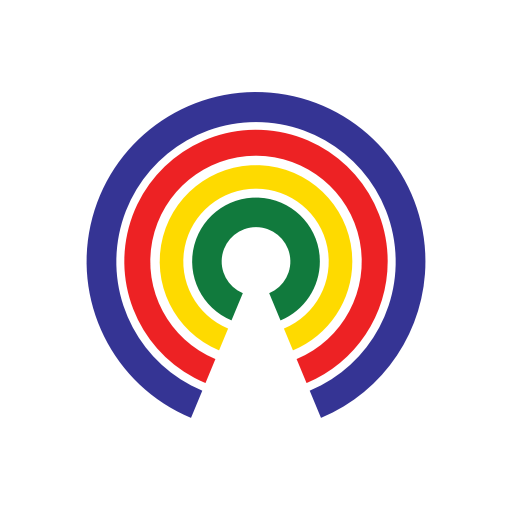 Causes
| 6.7.18
HUD Proposal Would Raise Rents for Poor by 20%
Join the 34,715 people who've taken action on Causes this week
by Causes | 6.7.18
What's the story?
An analysis by the Center on Budget and Policy Priorities (CBPP) found that a plan being pushed by Housing and Urban Development (HUD) Secretary Ben Carson would raise rents for the poor by 20 percent—six times greater than the average growth in hourly wages.
Carson has said that increasing rents and work requirements is a way to boost self-sufficiency.
"It's our attempt to give poor people a way out of poverty," Carson said in a recent interview with Fox News.
Who would be affected?
CBPP's analysis, obtained by The Associated Press, found that under Carson's proposal, low-income tenants in the nation's 100 largest metropolitan areas would see their rent increase by an average of 20 percent.
According to the analysis, 8.3 million people would be affected by the proposal, including more than 3 million children.
Why the change in policy?
As the AP explained, the proposal "is the latest attempt by the Trump administration to scale back the social safety net, under the belief that charging more for rent will prompt those receiving federal assistance to enter the workforce and earn more income."
There are also financial considerations. "The reason that we had to even consider rent increases is because we're working with a specific budget," Carson said at an event in Detroit on Thursday.
"And in order not to have to raise rents on the elderly and the disabled or to displace people who are already in programs, that was the only option."
CBPP senior policy analyst Will Fischer told the AP that "there's no evidence that raising rents causes people to work more."
What do you think?
Is raising rents a way of promoting self-sufficiency? Carson's proposal needs congressional approval, so hit Take Action and tell your reps if you approve of it. Then share your thoughts below.
—Josh Herman
(Photo Credit: peeterv / iStock)