Causes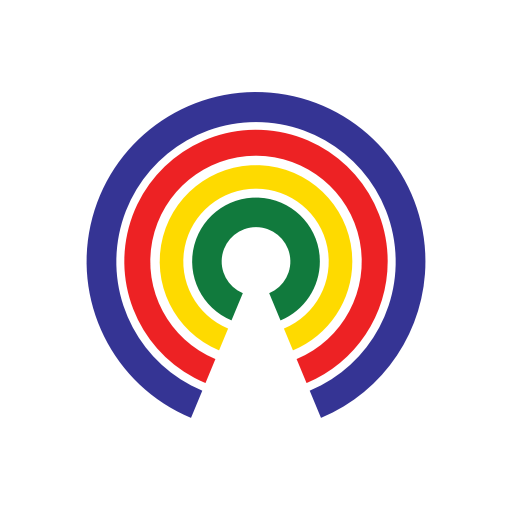 Causes
| 4.28.17
How's Trump Done in his First 100 Days?
Join the 28,534 people who've taken action on Causes this week
by Causes | 4.28.17
To some, it was a long time coming. To others, it's felt like 100 years. Truth is, it's been 100 days since Donald Trump was inaugurated as the 45th President of the United States.
So what do you think: how's he done so far? (Let us -- and your reps -- know by clicking the Take Action button!)
In Washington, of course, opinions on Trump's initial days are as polarized as ever.
Ask officials at the White House and they'll tell you this: President Trump has accomplished a lot in the past few months. His administration has unwound 13 Obama-era regulations ranging from a limited gun control measure to aggressive environmental standards. Trump has also issued numerous executive actions on a variety of issues, including strict new vetting for immigrants and refugees, and, more recently, opening up oil-drilling possibilities in the Atlantic Ocean.
The White House has also had some successes in Congress, at least when it comes to getting Trump's nominees through the Senate. It took longer than they would've liked but Republicans have now filled Trump's cabinet and also confirmed a conservative to fill the vacancy on the Supreme Court: Justice Neil Gorsuch.
"I think he's put together a pretty good cabinet," Sen. Richard Shelby (R-Ala.) told reporters at the Capitol. "We did do one good thing. He nominated an outstanding judge to be on the Supreme Court and we confirmed him – that is big time good work."
Democrats, unsurprisingly, have a quite different view of these past 100 days.
President Trump and Congressional Republicans have no major legislative victories on which to hang their hats so far; no border wall, no tax reform plan, and they even had to pull their bill to repeal and replace Obamacare before a scheduled vote in the House.
"It's chaotic, it's ineffective, it's impulsive," Senate Democratic Leader Chuck Schumer (D-NY) told reporters at the Capitol this week. "It's as if the president finally realized he was approaching his 100 days with nearly nothing to show for so he scrambled to make progress on the wall and healthcare and taxes. All three areas, this desperate sprint has only left these three areas more damaged than before."
Democratic Leaders also say many White House budget proposals to cut government spending, such as eliminating programs within the Department of Housing and Urban Development, put the desires of special interest groups over the needs of the American people.
"This budget is loaded with broken promises to working people and promises kept to wealthy people," House Democratic Leader Nancy Pelosi (D-Cal.) said. "On the subject of infrastructure, the president promised, 'We're going to start spending on infrastructure big. Not like we have a choice,' he said. Instead his budget slashes billions for job creating infrastructure investments and the transportation."
What do you think of the beginning of Donald Trump's presidency? How's he done?
-- Matt Laslo
(Photo Credit: [NAME] via [Flickr or Wikimedia, otherwise leave it off] / Creative Commons [or Public Domain])