Causes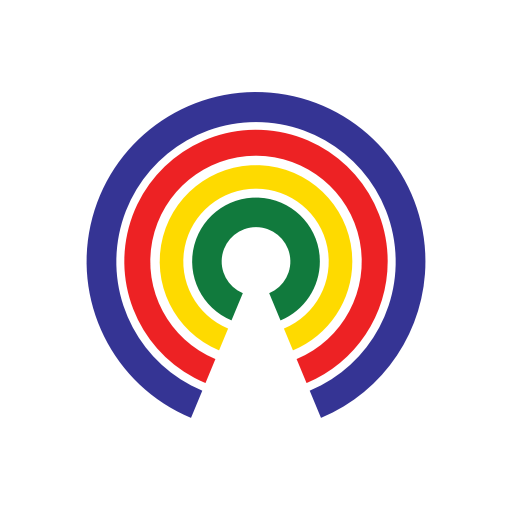 Causes
| 4.13.20
Should Stores Start Taking Customers' Temperatures?
Should stores start taking customers' temperatures to help prevent the spread of coronavirus?
by Causes | 4.13.20
What's the story?
Grocery stores and pharmacies are considering taking customers' temperatures before they enter as a way of determining who may be showing signs of coronavirus.
"If they decided to roll such a program to their workers, under the assumption that it would prevent infected individuals from being at their stores, I do not see a reason why that wouldn't be rolled out to customers as well," said Dr. Luciana Borio, former director for medical and biodefense preparedness at the National Security Council under President Donald Trump and former acting chief scientist at the FDA.
"Even a modest benefit can be of value when our public health options are so limited in the absence of diagnostic tests, capacity for large scale contact tracing or a vaccine."
Employees already being tested
Walmart will begin taking the temperature of all employees when they report to work.
 Home Depot is providing its employees with thermometers and asking them to check for fevers at home. Similarly, Starbucks is sending thermometers to stores and asking employees to undergo voluntary self-monitoring.
At Amazon, including its Whole Foods stores, "anyone registering a temperature over the CDC-recommended 100.4F will be asked to return home and only come back to work after they've gone three days without a fever," the company said in a blog post last week.
What is the response to taking customers' temps?
Matthew Freeman, associate professor of environmental health and epidemiology at Emory University's Rollins School of Public Health, told CNN that it:
"[M]akes sense for businesses to take the temperatures of shoppers to protect employees and patrons, but what would be the response if someone did indeed have a fever? A plan of action is critical."
Few stores are taking customers' temperatures in the U.S., but one, City Farmers Market in Atlanta, has embraced the effort
"To protect our customers, employees and community, we will begin screening for temperature using non-invasive thermal cameras at our entrances," they announced.
Anyone with temperature of 100.4 or higher "will be discreetly informed by a trained member of our staff, and we will find an alternative for your shopping."
The Equal Employment Opportunity Commission has said companies can take employees' temperatures or ask if they have symptoms of COVID-19, such as a cough or shortness of breath, to protect against the "community spread" of the coronavirus.
What do you think?
Should stories start taking customers' temperatures? Would you allow a store to take yours? Are wellness checks going to be the new normal moving forward? Take action above, then share your thoughts below.
—Josh Herman
(Photo Credit: iStock / PeopleImages)