Causes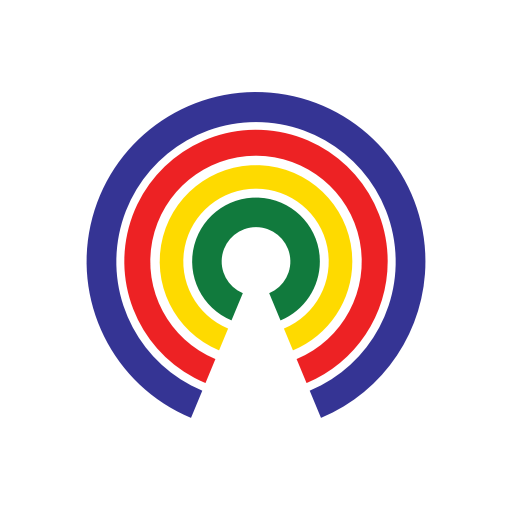 Causes
| 4.12.20
Local Governments Ban Drive-In Religious Services - Are the Bans Unconstitutional?
Do you think it's unconstitutional to ban drive-in religious services?
by Causes | 4.12.20
What's the story?
Amid the coronavirus (COVID-19) pandemic and the related social distancing orders enacted at all levels of government, churches are struggling to hold religious services during Holy Week, as the faithful are discouraged from physically gathering to celebrate Easter and other services.
While many churches & synagogues have offered live streams of services via internet platforms, in some cases less-tech savvy parishioners may struggle to join. 
To allow them to participate, some churches have held drive-in services, where the faithful flock to the parking lot and remain in their cars parked more than six feet apart. They then either tune in to a low-frequency radio station to hear their preacher with the windows up, or they roll down their windows partially and listen to the preacher speak into a bullhorn or megaphone. The preacher & any videographer remain more than six feet away from the vehicles.
Drive-Ins, Denied?
Are Bans on Drive-In Religious Services Constitutional?
As a reminder, the first clause of the First Amendment to the U.S. Constitution reads, "Congress shall make no law respecting an establishment of religion, or prohibiting the free exercise thereof". 
Taken together with similar provisions in state constitutions, that means in practice, the government can't establish a religion or prohibit people from practicing their religion. 
In the case of Louisville's ban, a federal judge has already weighed in on the constitutionality of the ban, and the answer is a definitive "no." Federal District Court Judge Justin Walker ruled in favor of On Fire Christian Center in its case against Louisville Mayor Greg Fischer, and his decision read in part:
"Here, Louisville has targeted religious worship by prohibiting drive-in church services, while not prohibiting a multitude of other non-religious drive-ins and drive-throughs ― including, for example, drive-through liquor stores. Moreover, Louisville has not prohibited parking in parking lots more broadly ― including, again, the parking lots of liquor stores. When Louisville prohibits religious activity while permitting non-religious activities, its choice "must undergo the most rigorous of scrutiny. That scrutiny requires Louisville to prove its interest is "compelling" and its regulation is "narrowly tailored to advance that interest."
Louisville will be (highly) unlikely to make the second of those two showing. To be sure, Louisville is pursuing a compelling interest of the highest order through its efforts to contain the current pandemic. But its actions violate the Free Exercise Clause "beyond all question" because they are not even close to being "narrowly tailored to advance that interest.""
— Eric Revell
(Photo Credit: iStock.com / WoodyUpstate)