Causes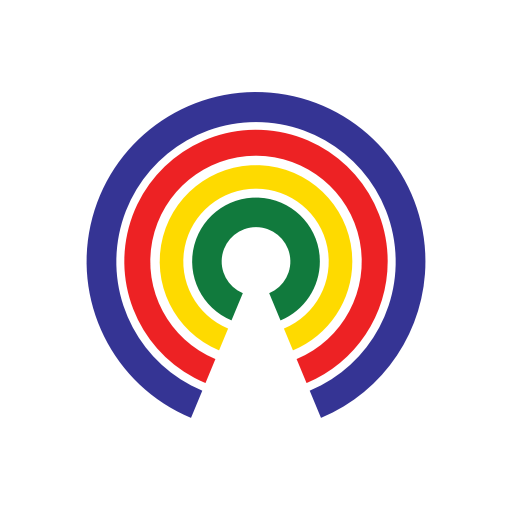 Causes
| 6.8.18
Is it Time to Revise Civil Asset Forfeiture Laws?
Join the 25,535 people who've taken action on Causes this week
by Causes | 6.8.18
The story
Why it matters
"There are many stories of innocent people having their property seized… You can be totally innocent and still be unable to stop the government from seizing your property… Being innocent does not mean that a state has to return your property. The Supreme Court of the United States has held that the 'innocent owner' defense is not constitutionally required."
"Police abuse of civil asset forfeiture laws has shaken our nation's conscience… For people whose property has been seized through civil asset forfeiture, legally regaining such property is notoriously difficult and expensive, with costs sometimes exceeding the value of the property."
What do you think?
Should authorities be able to continue using civil asset forfeiture as it's currently defined, or should the practice be revised? Hit Take Action, then share your thoughts below.
—Sara E. Murphy
(Photo Credit: U.S. Drug Enforcement Administration)