Causes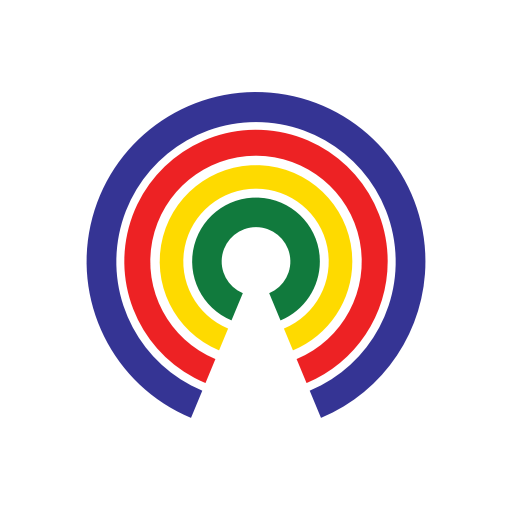 Causes
| 4.9.20
Prisons Release Certain Inmates Amid Coronavirus Pandemic - Do You Support the Releases?
Should certain inmates be released to reduce the spread of coronavirus in prisons?
by Causes | 4.9.20
Prisons around the country are coping with the coronavirus outbreak by releasing certain inmates with conditions that make them vulnerable to the illness and those near the end of their sentence for non-violent offenses. Coronavirus outbreaks at several prisons across the country have resulted in hundreds of inmates and corrections staffers contracting coronavirus.
At the federal level, Attorney General William Barr ordered the Bureau of Prisons to release inmates over age 60 who weren't convicted of violent or sex crimes into home confinement, which applies to about 2,000 prisoners in federal custody. From April 1st to April 14th, inmates in federal correctional facilities will be confined to their cells to prevent the spread of coronavirus in shared dining, hygiene, and recreational areas.
State & local governments are also looking to reduce the prison population amid the pandemic:
The pandemic has also caused unrest in correctional facilities. In Washington, 14 inmates at the Yakima County jail used a riot as an opportunity to mount an escape that was motivated in part by fears of contracting coronavirus. All inmates were apprehended after their escape.
— Eric Revell
(Photo Credit: iStock.com / MorelSO)