Causes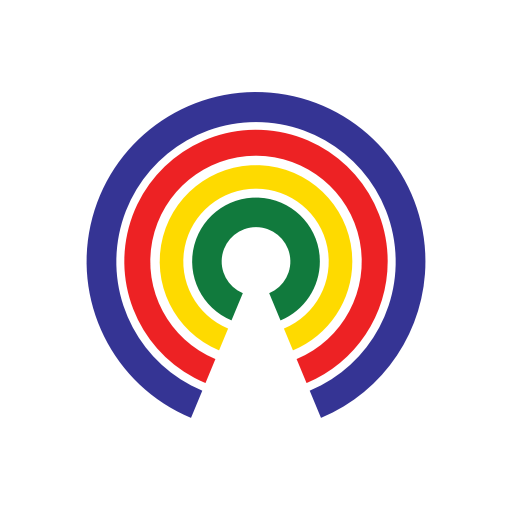 Causes
| 4.8.20
What is the Big Cat Public Safety Act From 'Tiger King'?
Do you support the Big Cat Public Safety Act?
by Causes | 4.8.20
What's the story?
The hit Netflix true crime docuseries Tiger King profiles several eccentric collectors of big cats (i.e. tigers, lions, leopards, and pumas) around the U.S. who fight against conservationists for the right to keep the animals in their roadside zoos. 
A piece of legislation known as the Big Cat Public Safety Act (H.R. 1380) is condemned by the collectors as animal rights run amok, while the conservationists contend it's necessary to protect big cats from inhumane exploitation by abusive owners.
What is the Big Cat Public Safety Act?
Under current law the sale, transport, acquisition, import, or export of big cats across state lines or the U.S. border is illegal. These restrictions are regulated by the U.S. Dept. of Agriculture (USDA).
The Big Cat Public Safety Act would ban private ownership of big cats through the breeding & possession of such animals, and prohibit exhibitors from allowing the public to have direct contact with big cat cubs.
People who already own such animals would be allowed to keep them if they register with the U.S. Fish & Wildlife Service.
Wildlife sanctuaries, veterinarians, colleges & universities, zoos, exhibitions, and other entities that meet certain requirements would be exempt from the bill's requirements.
What do the Tiger King personalities have to say about the bill?
The show's protagonist, Joe Exotic (who is currently serving a 22 year sentence in federal prison after his conviction on 17 charges of animal abuse & two charges of murder-for-hire) called the bill a "fraud" and accused its advocates of "spending millions trying to decide whether or not I should own a f****** tiger".
Bhagavan "Doc" Antle, who is the subject of unsubstantiated allegations that he euthanized big cat cubs, said the bill's advocates "want to take it all away from us" and that the bill "seems entirely un-American, entirely unconstitutional to me."
Carole Baskin, an animal rights activist who is the subject of unsubstantiated allegations that she was involved in the murder of her former husband, says that the bill "would end the cub petting abuse in America."
What are lawmakers saying about the bill?
The bill's lead sponsor, Rep. Mike Quigley (D-IL), said, "From irresponsible breeding to inhumane living conditions and public exploitation, the mistreatment of big cats comes in a variety of forms" and the bill would "address a serious issue that causes immeasurable animal suffering and introduces inexcusable threats to human safety."
Original cosponsor Rep. Brian Fitzpatrick (R-PA) said the bill would help to "promote animal welfare" and "protect big cat wildlife species."
Rep. Jared Huffman (D-CA) told E&E News that he didn't want "this legislation to be colored by the personal drama of that series." He added, "There weren't very many redeeming characters in that show. I wouldn't want people to think that you have to like Carole Baskin in order to support this legislation."
House Natural Resources Committee Ranking Member Rob Bishop (R-UT) told E&E News the bill "does little more than create conflicting enforcement authority between the USDA and the U.S. Fish & Wildlife Service," and that:
"If you want to strengthen the USDA permits, strengthen the permits. Dragging another federal agency into the fold does nothing but complicate and convolute… This act does nothing to protect big cats but rather serves special interest groups by pitting small, community and family-owned zoos against big industry and incentivizes pay-to-play schemes to allow big donors to have direct contact with these animals."
What's the outlook for the bill?
— Eric Revell
(Photo Credit: iStock.com / webphotographeer)